Last Updated on January 8, 2021
No need to ask us twice: Here's a chance to celebrate the iconic series that introduced generations of PBS viewers to the delights of British drama. From "Upstairs Downstairs" to "I, Claudius" to "The Jewel in the Crown" and "Downton Abbey," MASTERPIECE has stood the test of time.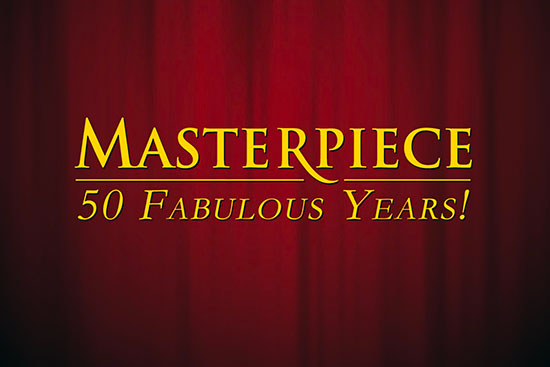 ---
To help keep this site running: Willow and Thatch may receive a commission when you click on any of the links on our site and make a purchase after doing so. 
---
MASTERPIECE: 50 Fabulous Years! is part of special programming premiering on PBS stations on Sunday, November 29, 2020 at 8:00 pm ET (check local listings). This is a broadcast-only event, don't miss it on your local PBS station!
---
---
Tune in to watch MASTERPIECE: 50 Fabulous Years! and celebrate the riveting stories, fabulous performances and magnificent costumes that have transported viewers to another time and place for five decades, introducing generations of PBS viewers to the delights of British drama.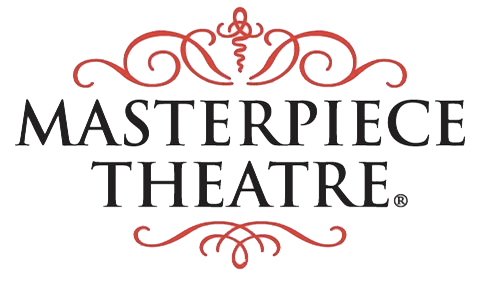 Masterpiece Theatre began its incredible 50-year run on January 10, 1971, becoming the longest-running, most perennially watched weekly primetime drama series in American television history.
Since then, the series has become essential Sunday night viewing for millions of fans, and has won 83 Primetime Emmys® and 18 Peabody Awards, seven Golden Globes and two Oscars.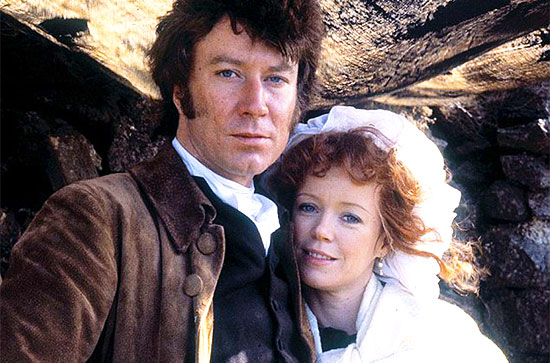 MASTERPIECE: 50 Fabulous Years! features in-depth interviews with Robin Ellis, who starred as the original Poldark and who made an appearance in the recent series; Sir Derek Jacobi, who starred in the title role of "I, Claudius"; and Phyllis Logan, best known to Americans for her portrayal of Mrs. Hughes on "Downton Abbey."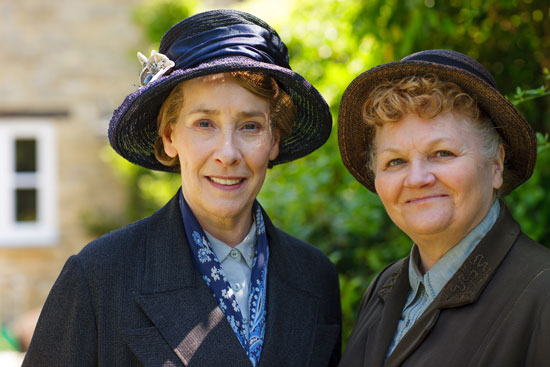 Others interviewed include "Downton Abbey" writer and creator Julian Fellowes; "Victoria" writer and creator Daisy Goodwin; Rebecca Eaton, Executive Producer of the series for 35 years, now Executive-Producer-at-Large; and Susanne Simpson, current Executive Producer of MASTERPIECE.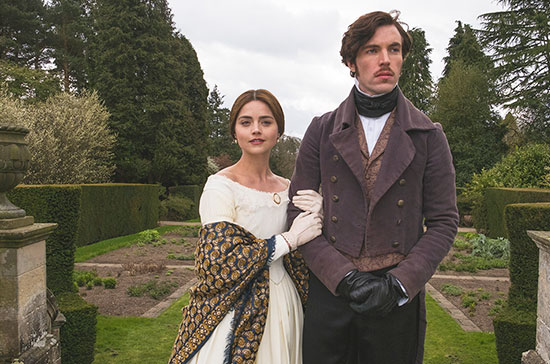 The program is also full of video clips from classics such as "Upstairs Downstairs," "Jewel in the Crown," "I Claudius," "Sherlock" and current fan favorites, including "Victoria," "Endeavour," "Poldark," "Grantchester," and many more.
Here at Willow and Thatch, we are celebrating the 50th anniversary with a look back at all the period dramas that have aired on Masterpiece, season by season.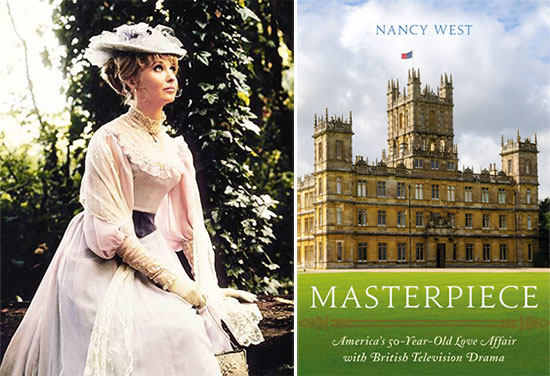 We are also hosting a series of articles about Masterpiece by Nancy West, author of Masterpiece: America's 50-Year-Old Love Affair with British Television Drama (Rowman & Littlefield, November 2020). Hers is a fascinating book that focuses not just on the long-running show, and its series that have been especially popular, but also why Masterpiece has been significant to Americans in particular, which she speaks about in MASTERPIECE: 50 Fabulous Years!
West's articles for Willow and Thatch include Masterpiece Characters Who Inspire Us, Masterpiece Theatre: Host Alistair Cooke, PBS Masterpiece Mystery! Series, Masterpiece Theatre: Upstairs, Downstairs, Masterpiece & Smart Viewers Like You, and PBS Masterpiece Theatre: In Short. 
MASTERPIECE: 50 Fabulous Years!, a special presentation hosted by award-winning actor and author Alan Cumming, airs Sunday, November 29, 2020, at 8:00 pm ET (check local listings as air times may vary). 
---
If you enjoyed this post, wander over to The Period Films List. Also see Masterpiece Classic Period Dramas on Prime.