What is Willow and Thatch? Willow and Thatch is an independent website dedicated to the historical / costume / period drama movie and TV genre. We review period films, offer suggestions of what to watch, and give historical perspective on series and movies. We share news about the media and entertainment industry as it pertains to the films we love, and release dates for period dramas on television and in cinema. 
Willow and Thatch is created out of the love of period dramas & the joy of living a graceful, grateful lifestyle filled with beauty. So, in addition to TV series and movies, we share the things that lovers of period films love: antique, vintage and contemporary treasures for the farmhouse, cottage home and garden (monogrammed textiles, apron dresses, transferware!) and so much more, because the world is filled with lovely. We also explore places to visit in the UK and elsewhere, inspired by period film locations.
Willow and Thatch is dedicated to having the most extensive, carefully researched and curated list of Best Period Films, sorted by era and theme. 
---
Tell me more about this genre. You are probably already familiar with period dramas if you've ever watched a BBC or PBS Masterpiece television mini-series that was set in another era, like those adapted from classics by Charles Dickens, Jane Austen, the Bronte sisters and Elizabeth Gaskell. 
Costume dramas and historical films also include theatrical releases, independent art films, blockbusters and period documentaries. There are also docudramas and reality pieces, as well as period-inspired movies. Learn more here. 
---
Where are you located? We are based in the US, so while we sometimes share premiere dates for England / UK and beyond, our focus is on the US. 
---
Where else can I find you? You can find us on Instagram, Facebook, Pinterest, Tumblr and on Twitter. We are on YouTube as the Willow and Thatch Period Drama Channel, where you can stream full-length period dramas for free, watch trailers, and learn more about the films through behind-the-scenes videos and critical commentary. 
---
Do you have a newsletter? We do! You can sign up here so you'll always be the first to know what is happening in the world of period dramas. 
---
Can I partner / collaborate with Willow and Thatch? You can, thanks for asking. Learn more here. 
---
Willow and Thatch must take a lot of time and money to run. You are more right than you know, and as written above, we are independently-run. If you'd like to help support us, please click here to make a financial contribution of any size. Thank you. 
---
Do you make a small amount of money when I click on the links on Willow and Thatch? Sometimes. The period films, products and other items featured on Willow and Thatch are carefully chosen and we only promote something if we think it is lovely and believe it will be of interest to you. Whenever possible, we include affiliate links in our descriptions and photos to our retail partners which earn us commissions based on sales. But in no way does that commission dictate Willow and Thatch's editorial decisions; we also regularly feature quality films and other products and services that are outside of our affiliate network. Learn more. 
---
Is it a big deal if I stream movies illegally? Yes, it is. While you may be able to find some period dramas online for free that are uploaded without the consent of the movie company, it's never a good idea to watch them. If you are thinking of watching on an illegal streaming site, think again: your computer can get infected, and whoever uploaded the movie is likely profiting in some way.
With or without profit, even under the guise of being a fan, even if they don't get caught, they have done something against the law. 
If you are watching an illegal upload on YouTube, the transfers are often low quality and take away from your experience (as does that guilt you feel once you realize that you aren't supporting your favorite actors, directors, screenwriters, crew, and industry).
How do you know which are legal streaming sites? Generally, you will have to pay to watch, but there are legal exceptions. We will feature those on Willow and Thatch, like Vudu's Movies on Us. Everything on the Willow and Thatch Period Drama Channel is a legal upload. If a site has a movie available to stream for free before or around the release date, you can be pretty sure it's not legal. If you notice the site repeatedly gets pulled down and then reappears, you can assume it isn't legal. 
The bottom line is that movie making is costly, and Public Television funding is threatened. If you want the period drama industry to thrive so you have more amazing shows to watch, the best thing you can do is support it. You can learn more here.
---
Is there a period drama or streaming service named Willow and Thatch? No, but for some reason we get asked that often. 
---
I sometimes see some faith-based movies here. Why? Willow and Thatch is an inclusive website, and while we have no affiliation with one religion, we recognize that there are fans of period dramas who are looking for faith-based and/or "clean" family-friendly period movies.
Just like you'll find recommendations of rated R period thrillers, costume dramas with same-sex relationships, and quality historical films with difficult subject matter, you'll also find suggestions for homeschoolers and more conservative viewers. 
---
You give away a lot of wonderful things. What are the Official Rules for the GIVEAWAYS? No purchase is necessary to enter. When there are additional methods of entry (such as social sharing), they offer the same likelihood of winning as the primary method of entry (leaving a comment). In other words, a social sharing entry will give you another chance to win, but carries the same weight as your entry without sharing. The winner is chosen through a random draw of all eligible entries.
Most of our giveaways are open only to U.S. residents, aged 18 and older. All giveaways have a clear start and end date/time which you can find in the giveaway post, and the winner is announced on the giveaway post, and will also be emailed to be notified. In the event of no response after 10 days from the winner, a new winner will be chosen.
If a giveaway is open to residents of Canada, entrants must be at least 18 years old. Quebec is excluded from giveaways. A Canadian winner also needs to solve a 3-part mathematical skill testing problem without the use of a calculator in order to claim the prize. Why? That's the law! 
---
Who owns the copyright to the things here? All the images and photos on this website are copyright their owners and are being used with the understanding that they are courtesy of that copyright holder with the express purpose of promoting that film, book, product or place. However, if you are the owner of an image and wish for it to be removed, please contact Willow and Thatch. 
The articles and lists are copyright Willow and Thatch and their respective authors, and cannot be used without permission. You can, however, link to our homepage or any other page on the site. Thank you! 
---
Who writes the Period Film descriptions? In general, short descriptions of the films are either the official synopses, and/or are from Amazon or IMDB and Rotten Tomatoes, while longer reviews are from the writers at Willow and Thatch. 
---
Here is the website DISCLAIMER and our PRIVACY POLICY and TERMS OF USE.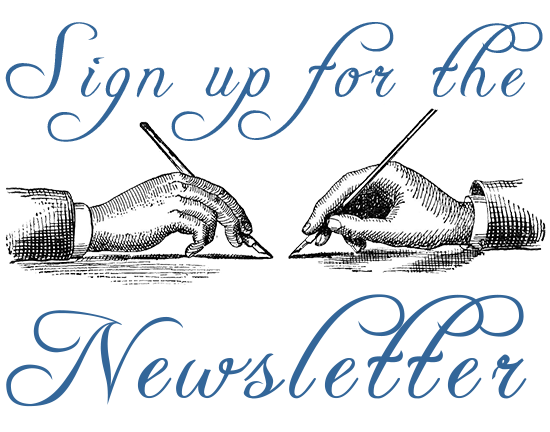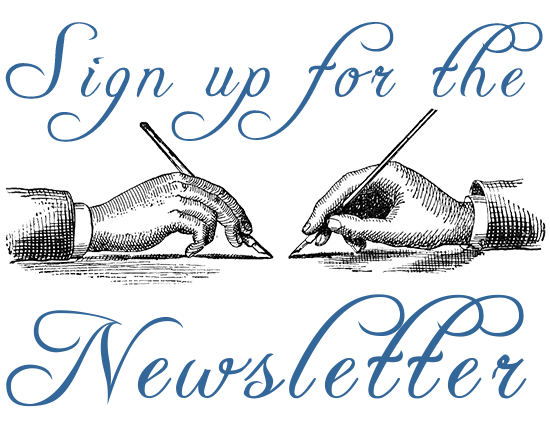 SaveSave
SaveSave
SaveSave