Last Updated on April 22, 2021
"Orchard House: Home of Little Women" transports viewers to a home with a historical and literary significance unlike any other.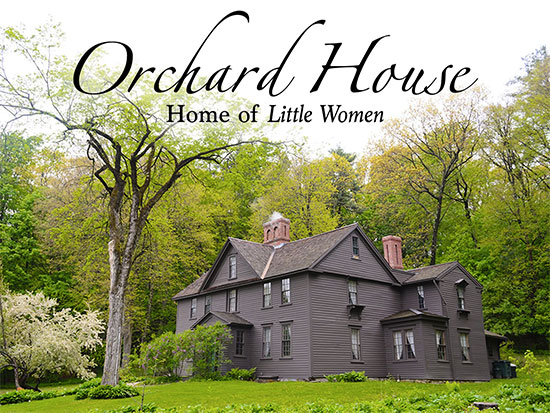 ---
To help keep this site running: Willow and Thatch may receive a commission when you click on any of the links on our site and make a purchase after doing so.
---
The Emmy award-winning documentary allows us to step inside the 350-year-old home in Concord, Massachusetts where Louisa May Alcott wrote and set Little Women in 1868.
Through rich historical context, "Orchard House: Home of Little Women" explores the legacy of Orchard House, compelling us to consider how the past is valued in the present, as well as for generations to come. Look for it on PBS. 
---
---
With a nurturing, talented family as owners and literary giants Ralph Waldo Emerson, Henry David Thoreau, and Nathaniel Hawthorne as neighbors, Orchard House uniquely inspired Louisa May Alcott to create timeless characters and scenarios for a book that has never been out of print.
The novel not only redefined American literature, but has been translated into over 50 languages, serving as a universal touchstone for feminism, social justice, and the profound value of family and friends.
The cultural impact of Little Women therefore crosses international borders and remains refreshingly relevant in the political climate of the 21st Century.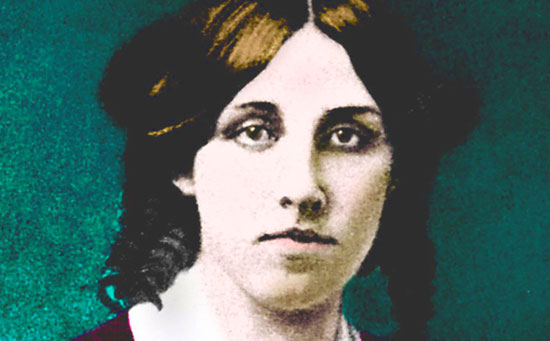 "Orchard House: Home of Little Women" (2018) uncovers a fascinating piece of living history — a pilgrimage site for scholars and fans alike. This enduring and lively house museum speaks to the power of place in a way few American homes ever have… or ever will.
The show's Host, Director, Co-Executive Producer Jan Turnquist has been Executive Director of Louisa May Alcott's Orchard House since 1999, and served as historical consultant to the MASTERPIECE Little Women mini-series (2018).
Look for interviews in the documentary with "Little Women" actors Maya Hawke, Willa Fitzgerald, and Dylan Baker, who played Jo, Meg, and Mr. March, respectively in the MASTERPIECE adaptation.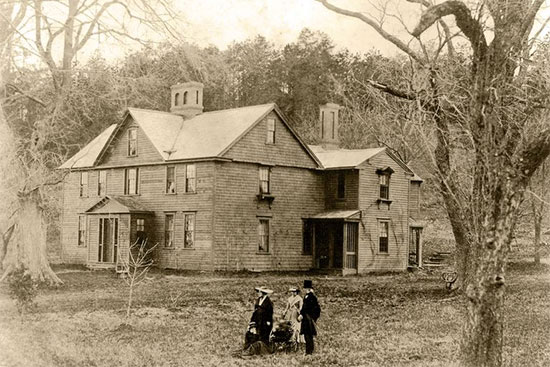 Not only does this 27-minute documentary explore the home and the quintessential American family who lived there, but viewers will also discover a saga of historic preservation and ongoing cultural work that is daunting, poignant, and triumphant. This is the story of a home and a book that changed everything.
The film reveals the powerful historical, literary, and very human elements of this home and the people who lived there. Combining archival photographs with insightful letters and journal entries from one of the most well-documented families in American literary history, the documentary is filled with insights from scholars biographer John Matteson, and fans alike, including world class artists, Pulitzer Prize-winning authors, First Ladies, and visitors.
This is a family-friendly film — an entertaining and informative way to explore Orchard House through a remarkable narrative that has remained untold… until now.
"Orchard House: Home of Little Women" is airing on PBS stations (check local listings) and is AVAILABLE to STREAM.
Watch the trailer below.
---
If you enjoyed this post, be sure to see The Period Films List, with the best British, historical and costume dramas sorted by era. Also see Little Women in Film and our review of the 2019 adaptation, as well as Miss Alcott Goes to the Movies. Enjoy!