Last Updated on April 15, 2019
Season 6 of "When Calls the Heart" is back, in a two-night event.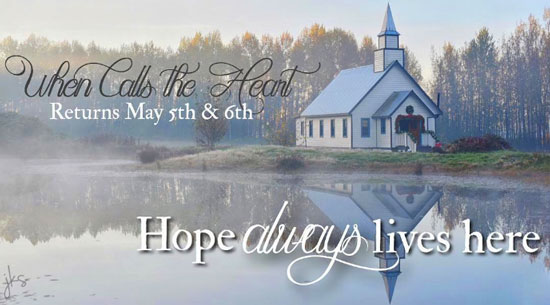 ---
To help keep this site running: Willow and Thatch may receive a commission when you click on any of the links on our site and make a purchase after doing so.
---
After a month without any new episodes of the family frontier period drama, Hallmark Channel has announced that Season 6 will continue on Sunday, May 5 at 8 PM ET. Then, another new episode will air on Monday, May 6, at 8 PM, both without Lori Loughlin.
---
---
Hallmark cut ties with the actress in March because of her involvement in the college admissions scandal. The Christmas special The Greatest Christmas Blessing, and three additional episodes in Season 6 had already aired at the time of their decision.
The remaining six episodes in Season 6 have been edited to remove Loughlin's character Abigail Stanton, Mayor of Hope Valley, from the scenes. It isn't known how, or if, the storyline will address her absence.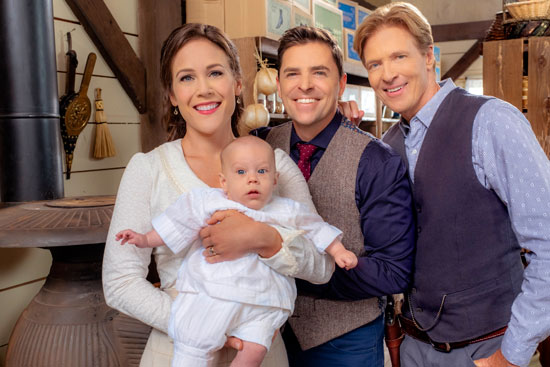 The upcoming episode "Heart of A Mountie" involves new Mountie, Nathan Grant, who comes to Hope Valley. Elizabeth confronts her memories, and Bill reluctantly teams up with him to investigate a suspicious robbery. Rosemary buys a telephone, and Lee worries this new technology will contribute to his wife's gossipy tendencies. Meanwhile, Jesse's jealousy of Lucas reaches a boiling point.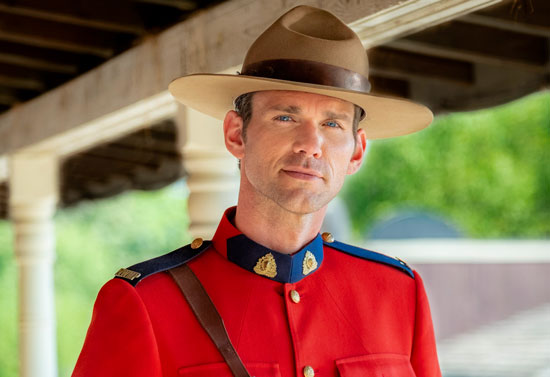 Then, a small earthquake hits Hope Valley on "When Calls the Heart," but it's new opportunities and relationships that really shake things up in the following episode "Surprise."

The news of the return of "When Calls the Heart" came from Executive producer Brian Bird on Wednesday:
#Hearties, thanks for sticking with us through this challenging time. As you now know… the show not only must go on, but will go on, starting Sunday night, May 5th and Monday night, May 6th, and then in our regular Sunday night time slot after that through the remainder of Season 6. Life throws all of us painful curveballs, and the only way to survive is to walk right through them with courage, grace, a forgiving spirit, and most of all, hope. Many of you have wondered what the future holds for our cast and crew, and for the citizens of Hope Valley. Your care and concern means the world to us, and the best way we can thank you is to encourage you the way you encourage us because… Hope always lives here.
"When Calls the Heart's" lead actress Erin Krakow also announced the return in a video that gives a sneak peek of the upcoming episode:
After the back-to-back new episodes, Season 6 will continue in its regular Sunday night time slot. The show's fans will have to make do with one fewer episode than usual: some scenes had to be re-shot, and creative editing was required to move forward.
Hallmark Channel has renewed "When Calls the Heart" for a seventh season, to air in 2020.  

Willow and Thatch exists because of you: You can shop our Jane Austen Period Drama Adaptations merchandise, click on our links (like these that take you to Etsy and Amazon) and make purchases on those sites, and buy period-inspired products from the Lovely Things Shop. You can also continue to share our articles, or make a financial contribution. All these things allow us to write feature articles, update The Period Films List, mail out our newsletter, maintain the website and much more. Thank you!
If you enjoyed this post, wander over to The Period Films List. You'll especially like the Best Period Dramas: Family Friendly list, and want to read True Confessions of a Heartie, and see our article about The American Girl Series.