As filming begins on the highly-anticipated third series of royal drama Victoria, ITV has announced that Laurence Fox and Kate Fleetwood are set to join the cast.
The announcement and start of filming on the eight-part series marks Victoria Day, the anniversary of Queen Victoria's birthday.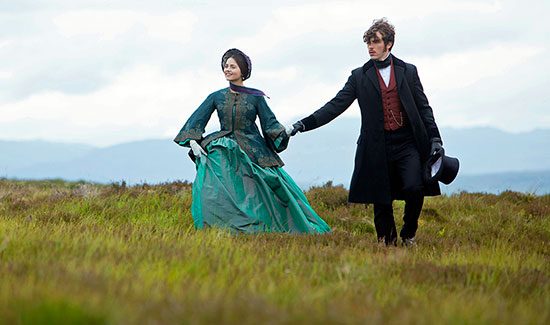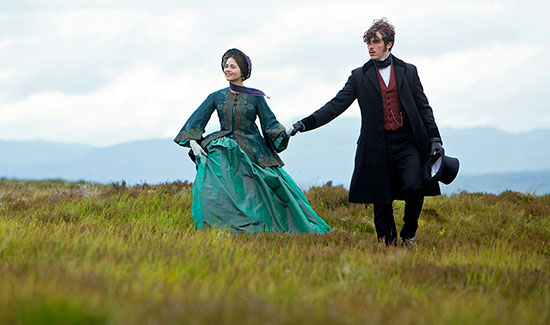 ---
To help keep this site running: Willow and Thatch may receive a commission when you click on any of the links on our site and make a purchase after doing so.
---
Produced by leading drama indie Mammoth Screen as a co-production with MASTERPIECE, and created by writer and producer Daisy Goodwin, the brand new series sees critically-acclaimed actress Jenna Coleman (Doctor Who, Death Comes to Pemberley) reprise her role as the young Queen, alongside Tom Hughes (Dancing on the Edge, The Hollow Crown) as Prince Albert.
Joining the leads, Laurence Fox has been confirmed to play charismatic and wayward Foreign Secretary Lord Palmerston.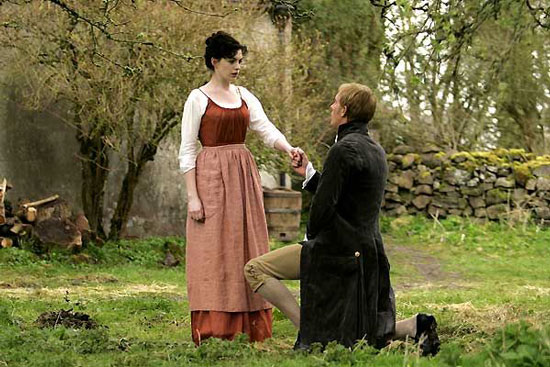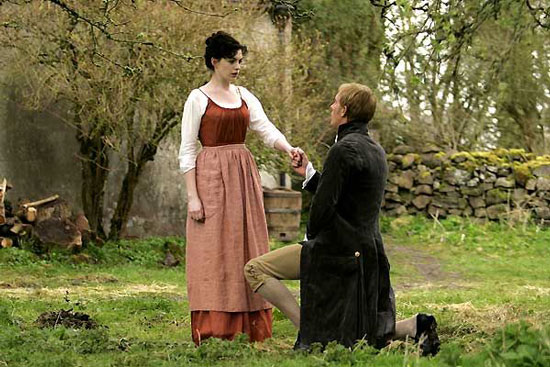 If you watch Inspector Lewis, you will know Fox from his starring role as the brooding, inscrutable Sergeant James Hathaway on the PBS Masterpiece series, but period drama fans will recognize him from his role as Rupert Standish in Gosford Park, as Bernhardt Tellemann in the television mini-series Island at War, as Mr. Wisley in Becoming Jane, and as Sir Christopher Hatton in Elizabeth: The Golden Age. He also played Cecil Vyse in the made-for-television adaptation of A Room with a View and Frederick Dipple in The Frankenstein Chronicles.
Tony and Olivier Award nominee Kate Fleetwood will play Victoria's mysterious sister Feodora, who makes an unexpected return into the Queen's life. If you have a keen eye, you may remember her as Miss Pinkerton's Crone in the 2004 adaptation of Vanity Fair, or from her appearance beside Anne Hathaway in Les Misérables, but it's more likely you'll know her as Anisya in the recent release of War & Peace, or as Nancy Birch from Harlots.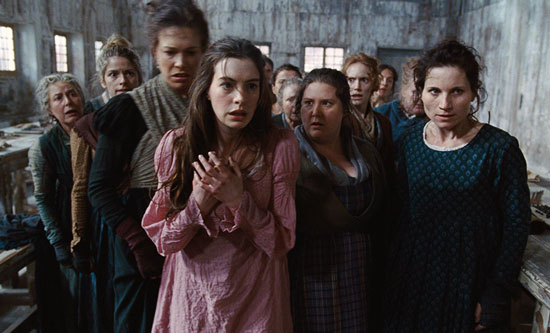 Starting in 1848, the third instalment of the lavish drama will depict a turbulent and uncertain time for both Europe and the monarchy. With revolutions on the continent and the Chartist movement reaching its peak in London, Victoria is under pressure from the government to leave London for her own safety.
Creator Daisy Goodwin said: "Victoria and Albert are the most famous couple of the nineteenth century, but underneath the united facade, their relationship is at breaking point and it is a struggle for mastery that neither side can win."


John Sessions will star as Prime Minister John Russell. He's been in a great number of period dramas, from Mr Selfridge to Jonathan Strange & Mr Norrell to Outlander and The Lost Prince. If you've seen The History of Tom Jones, a Foundling, you'll know him as Henry Fielding.
Lily Travers (Viceroy's House) will play the Duchess of Monmouth. Nicholas Audsley (The White Princess), and Endeavour's David Burnett and Emily Forbes also join the cast as new characters.
Praised for its opulent production values, Victoria is one of the UK's most successful dramas on ITV, and it has also been hugely popular in the US on PBS Masterpiece. The series will be produced by David Boulter (Dickensian) and Geoff Sax (Tipping The Velvet) will direct the first block.
The first two seasons are available to stream here.
Victoria's Creator Daisy Goodwin is an acclaimed writer and producer. Her novels MY LAST DUCHESS and THE FORTUNE HUNTER were best sellers.
Mammoth Screen is one of the UK's leading production companies. Forthcoming and recent shows include Ordeal by Innocence, Poldark series 4 and 5, The War Of The Worlds, and Endeavour, Vanity Fair and The Singapore Grip for ITV.
---
Willow and Thatch exists because of you: You can shop our Jane Austen Period Drama Adaptations merchandise, click on our links (like these that take you to Etsy and Amazon) and make purchases on those sites, and buy period-inspired products from the Lovely Things Shop. You can also continue to share our articles, or make a financial contribution here. All these things allow us to write feature articles, update The Period Films List, mail out our newsletter, maintain the website and much more. Thank you!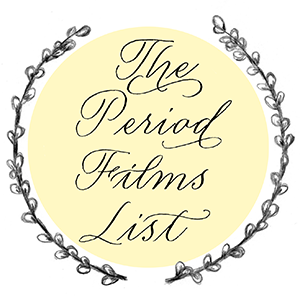 If you enjoyed this post, you may also like the Period Films List – the best costume dramas, heritage films, documentaries, period dramas, romances, historical reality series and period inspired movies, sorted by era and theme. Be sure to see the Best Period Dramas: Victorian Era List. You'll also want to see this list of BBC Period Dramas Added to Prime in May.