Fans of period mystery series will be happy to know that ITV has commissioned a sixth series of hugely popular detective drama, Endeavour!
Shaun Evans charms audiences with his portrayal of the cerebral and solitary Detective Constable Morse in Endeavour, written by Inspector Lewis creator and Inspector Morse writer Russell Lewis.
Starring Shaun Evans, Roger Allam, James Bradshaw, Anton Lesser.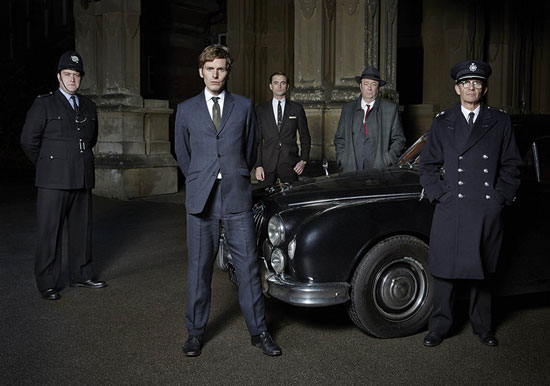 ---
To help keep this site running: Willow and Thatch may receive a commission when you click on any of the links on our site and make a purchase after doing so.
---
Produced by leading indie Mammoth Screen, the smart and savvy Inspector Morse prequel charts the career of Endeavour Morse as he rises up through the ranks, with each feature-length film investigating a new intricately plotted case.
 
The new set of films will see Shaun Evans reprise his titular role as DS Endeavour Morse, and celebrated stage and screen actor Roger Allam return as mentor DI Fred Thursday. Each story will be written by Russell Lewis, who contributed to Inspector Morse and has written each of the 23 Endeavour screenplays so far.
Receiving praise from critics and viewers alike, the drama has gone from strength to strength since its first outing as a one-off film in 2012 to mark the 25th anniversary of Inspector Morse on ITV. 
 
Filmed in and around Oxford, the new set of films will be set in 1969 and go into production later this year for transmission in 2019. Mammoth Screen's Damien Timmer executive produces, alongside writer and creator Russell Lewis and WGBH's Rebecca Eaton. Deanne Cunningham will produce the new series.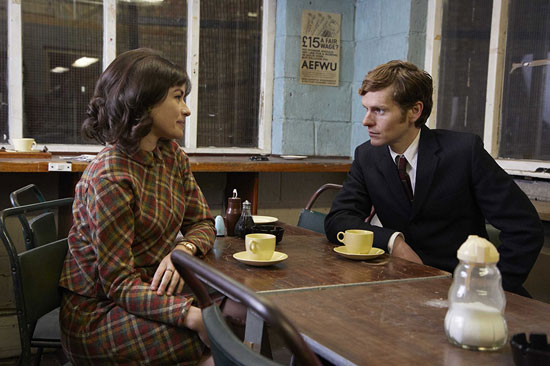 Creator, Russell Lewis said: "As our story reaches the last year of the 1960s, and mankind makes its giant leap, all at #TeamEndeavour look forward to exploring further early chapters in the casebook of Colin Dexter's beloved creation."



ITV's Head of Drama, Polly Hill added: "Endeavour continues to be hugely popular with ITV audiences and we're delighted to be bringing viewers more films to enjoy. Thanks to Russell Lewis's consistently intriguing scripts and the excellent production values at Mammoth Screen, it is a high quality drama that ITV is immensely proud of."
Actors Lewis Peek (DC George Fancy) and Dakota Blue Richards (WPC Trewlove) won't be back.
US audiences can watch Season 5 of Endeavour on PBS MASTERPIECE Mystery beginning June 24th. You can read about Season 5 here. 
Endeavour is AVAILABLE to STREAM
You may also like Inspector Morse, the detective series starring John Thaw as the cultured Inspector Morse, with Kevin Whately as his more down to earth sidekick. 8 seasons are AVAILABLE to STREAM
Willow and Thatch exists because of you: You can shop our Jane Austen Period Drama Adaptations merchandise, click on our links (like these that take you to Etsy and Amazon) and make purchases on those sites, and buy period-inspired products from the Lovely Things Shop. You can also continue to share our articles, or make a financial contribution here. All these things allow us to write feature articles, update The Period Films List, mail out our newsletter, maintain the website and much more. Thank you!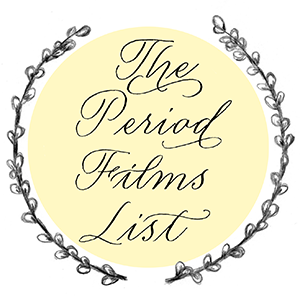 If you enjoyed this post, you may also like the Period Films List – the best costume dramas, heritage films, documentaries, period dramas, romances, historical reality series and period inspired movies, sorted by era and theme. Also see our review about the murder mystery Gosford Park. 
SaveSave
SaveSave
SaveSaveSaveSave
SaveSave
SaveSave
SaveSave
SaveSave
SaveSave
SaveSave