Last Updated on September 21, 2023
This August, BritBox adds to its line-up with films to combat the summer heat. For fans of British period dramas, we found two offerings that are new to BritBox in the US and Canada.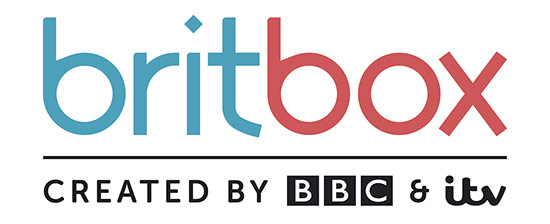 ---
To help keep this site running: Willow and Thatch may receive a commission when you click on any of the links on our site and make a purchase after doing so. 
---
Both movies had their theatrical releases in the mid-1980s, feature some of our most beloved actors, and become available with BritBox on August 17, 2023.
September brings a 5 episode series set in 1950s and 60s Britain that will keep you on the edge of your seat. 
If you have the streaming service as a Prime Video Add-on Channel, you can use our "Add to your WATCHLIST" links to do just that. Free trials are available here.
---
---
New For Period Drama Fans in August & September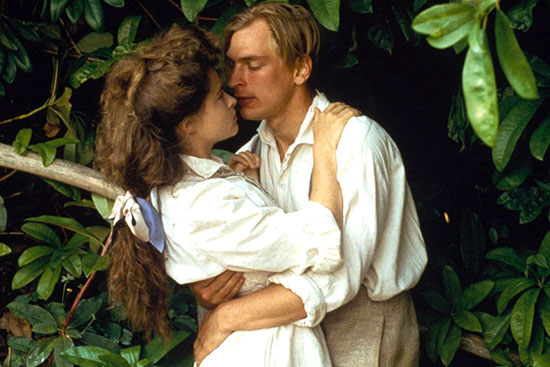 ---
---

A Room with a View (1985)
In this romantic British period drama based on the novel by E.M. Forster, Lucy Honeychurch (Helena Bonham-Carter), a young Englishwoman, is touring Italy with her older cousin (Maggie Smith). At a hotel in Florence, Lucy meets the charming and free-spirited George Emerson (Julian Sands). Although intrigued by George, once she's back in England Lucy ponders settling down with the wealthy, staid Cecil Vyse (Daniel Day-Lewis). When George reappears in her life, Lucy must decide between him and Cecil.
Available August 17, 2023
---

Another Country (1984)
In this film adaptation of the Julian Mitchell play, classmates and fellow outcasts Guy Bennett (Rupert Everett) and Tommy Judd (Colin Firth) find comfort in friendship during the 1930s, at an elite British public school where conformity is the norm. Openly gay Bennett must deal with bullying and homophobia, while Judd struggles to reconcile the expectations of the establishment with his own Marxist beliefs when he is given the opportunity to become head boy.
Available August 17, 2023
---

Mrs. Biggs (2012)
Over 5 episodes, "Mrs. Biggs" tells the true story of the woman behind Britain's most famous villain, train robber Ronald Biggs. The 1950s and 60s-set period drama follows the journey of Charmian Brent (Sheridan Smith, The Railway Children Return) from naive young woman to a reluctant gangster's moll. As a frustrated young woman on a train, Charmian is chatted up by tall, handsome Londoner Ron Biggs (Daniel Mays, Magpie Murders), nearly 10 years her senior. She becomes smitten with him and they begin dating, until her father forbids it upon discovering that Ron has been convicted of petty crimes. 
The couple, though, decide to elope (with money stolen from Charmian's employer) and hide out before being caught. After Ron's imprisonment, now the parents of young children, the Biggs are unable to come up with the deposit for a house they want. In order to secure the money, Ron plots with a friend to plan one of the most famous crimes in British history – the Great Train Robbery of 1963. 
Available September 14, 2023
---
---
About BritBox: BritBox is a digital video subscription service offering the largest collection of British TV in the U.S. and Canada. Created by two British content powerhouses—BBC Studios, the subsidiary arm of the BBC, and ITV, the UK's biggest commercial broadcaster—the service features iconic favorites, exclusive premieres, and current series and soaps—most available within 24 hours after their UK premiere. 
If you enjoyed this post, wander over to The Period Films List. You'll also want to read about All the Period Dramas Starring Colin Firth, and about Brideshead Revisited (1981) on BritBox.