Last Updated on November 7, 2021
This October, BritBox, the subscription streaming service from BBC Studios and ITV, is exclusively releasing a 4K remastered version of the classic British period drama "Brideshead Revisited."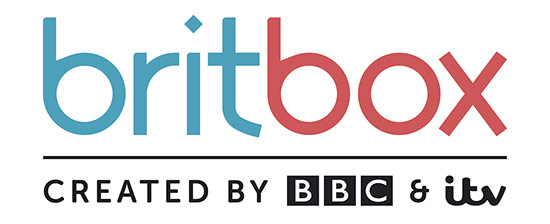 ---
To help keep this site running: Willow and Thatch may receive a commission when you click on any of the links on our site and make a purchase after doing so.
---
Jeremy Irons (The Borgias, The Hollow Crown) and Anthony Andrews (Upstairs, Downstairs, The English Game) star in this beloved 1981 drama based on Evelyn Waugh's 1945 novel, Brideshead Revisited.
---
---
British author Evelyn Waugh wrote Brideshead Revisited, a novel of "nostalgia, aristocracy and Catholicism" (John Self, Beyond Brideshead) in just three months in 1944 while on leave from the war.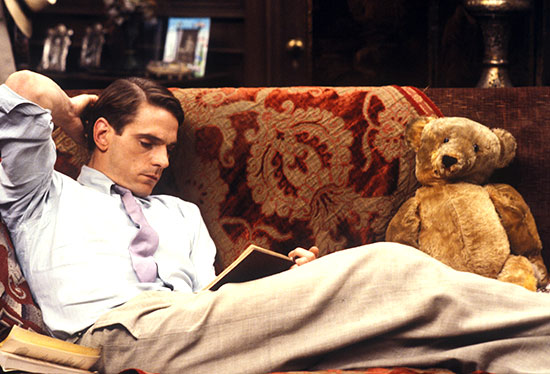 Rich in storytelling, the family saga brims with deeply developed characters, and, because it was penned during wartime, Waugh filled it with "a kind of gluttony… for the splendours of the recent past."
Taking place from the 1920s to the early 1940s, the book, and the British television series "Brideshead Revisited," follow the life and romances of protagonist Charles Ryder (played by Jeremy Irons).
Though of no money or family, at Oxford Charles befriends Sebastian Flyte (Anthony Andrews), who comes from a wealthy family of English Catholics who live in a palatial mansion by the name of Brideshead Castle.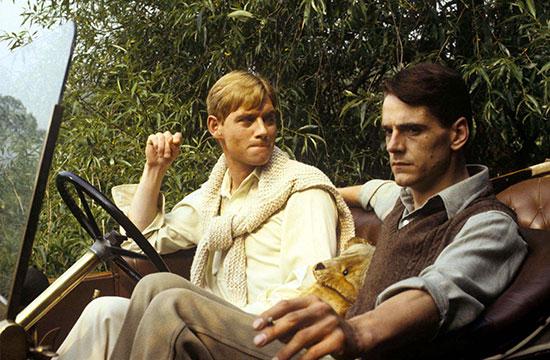 40 years after the original release date, this incomparable and seminal 11-part-miniseries remains one of the best in the period drama genre and is worthy of being called "television's greatest literary adaptation, bar none" (The Telegraph). 
While it's currently possible to watch the British period drama for free with ads, "Brideshead Revisited" Remastered in 4K will honor the 40th anniversary of this incredible series, allowing fans to experience it like never before. Watch the new version on BritBox, beginning Tuesday, October 12, 2021. The HD version, also a newly remastered version, will be available on October 12th on the Prime Add-on Channel, and the 4K upgrade is expected on Prime later in the month.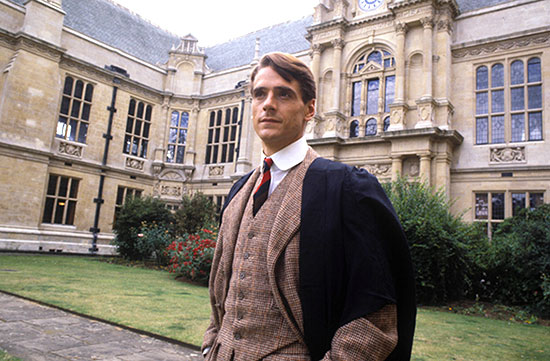 The remastered version is likely to become one of the most watched period dramas on BritBox. This series is not to be confused with the 2008 movie adaptation starring Matthew Goode, Ben Whishaw, and Anna Madeley.
BritBox offers the biggest collection of streaming British entertainment in North America. Prime members, start your BritBox free trial here. 
---
If you enjoyed this post, be sure to see The Period Films List, with the best British, historical and costume dramas sorted by era. You'll especially like the Best Period Dramas: Interwar Era list. BritBox Adds 75 Period Dramas is here.