Last Updated on February 25, 2022
In "Secrets of the Six Wives," historian Dr. Lucy Worsley travels back in time to the Tudor Court of England's Henry VIII to witness some of the most dramatic moments in the lives of his six wives, each of whom found a method of exerting influence.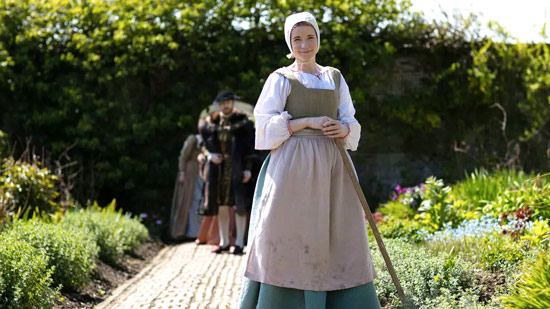 ---
To help keep this site running: Willow and Thatch may receive a commission when you click on any of the links on our site and make a purchase after doing so.
---
Combining drama based on eyewitness accounts and historical sources with Lucy's own contemporary historical commentary, it is these women's stories that Lucy sets out to uncover, witness, and explore.
---
---
Watch a 3-hour back-to-back encore presentation of all three episodes of "Secrets of the Six Wives" (2016) on PBS, starting at 8PM ET on Tuesday, March 8, 2022. After that, you'll still be able to stream them here.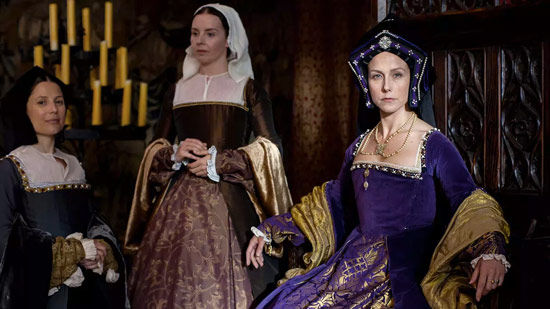 Episode 1: Divorced: Worsley examines the happy marriage of Henry VIII to first wife, Catherine of Aragon. Despite her skill and devotion as his queen, she fails to give Henry the son he needs and he falls for Anne Boleyn.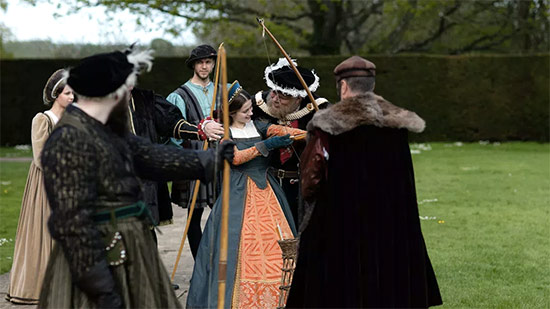 Episode 2: Beheaded, Died: Henry breaks with the Roman Church to marry Anne, but as Worsley notes, he grows tired of her and falls for Jane Seymour. Anne's fate is sealed; she is executed and Henry immediately marries Jane, who dies soon after she gives birth to a son.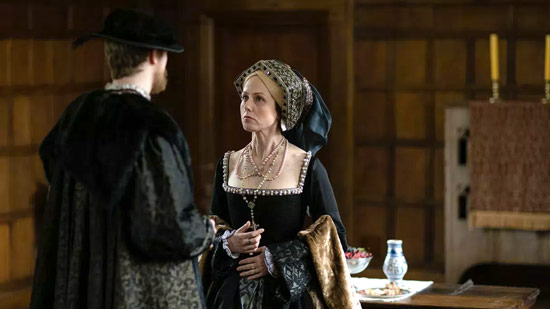 Episode 3: Divorced, Beheaded, Survived: Worsley presents the last three wives: Anne of Cleves, called "ugly"; young Catherine Howard, whose tragic childhood was abusive; and finally, the far from saintly nurse, Katherine Parr. 
Watch the trailer below. 
The host of several popular PBS specials, including A VERY BRITISH ROMANCE WITH LUCY WORSLEY, 12 DAYS OF TUDOR CHRISTMAS, VICTORIA & ALBERT: THE WEDDING, TALES FROM THE ROYAL BEDCHAMBER and more, Lucy Worsley is a royal historian, TV host, chief curator at Historic Royal Palaces (the charity which looks after the Tower of London, Hampton Court Palace, Kensington Palace and other historic places) and author of numerous books, including Queen Victoria: Twenty-Four Days that Changed Her Life, Jane Austen at Home, Eliza Rose, The Art of the English Murder and others.
---
If you enjoyed this post, wander over to The Period Films List. You'll also want to see Lucy Worsley's Royal Palace Secrets, Lucy Worsley's Royal Photo Album, Lucy Worsley's Royal Myths & Secrets and our series of posts about the period dramas that have aired on PBS Masterpiece.