Last Updated on November 3, 2022
The Victorian consulting detective gets an uplifting feminist makeover in "Enola Holmes," which revolves around the younger—but very capable—sister of Sherlock Holmes.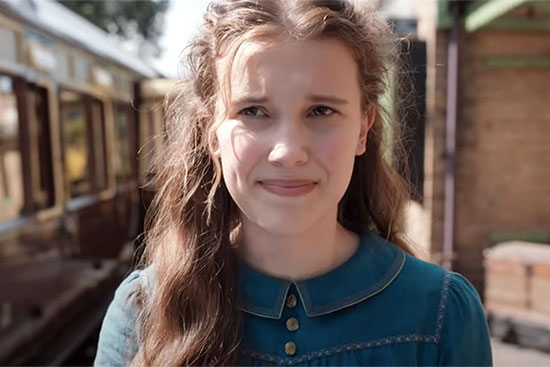 ---
To help keep this site running: Willow and Thatch may receive a commission when you click on any of the links on our site and make a purchase after doing so. 
---
The film, now streaming on Netflix and delightful viewing for teens and adults alike, stars Millie Bobby Brown as Enola, with Henry Cavill, Sam Claflin, Helena Bonham Carter, Louis Partridge, and Burn Gorman.
---
---
Adapted from the first novel in Nancy Springer's young adult series, "Enola Holmes" posits that famed detective Sherlock Holmes has a much younger sister. Enola breathlessly informs the viewer of her upbringing: raised in the country by her widowed mother, Eudoria (Helena Bonham Carter), she barely knows her brothers, Sherlock (Henry Cavill) and Mycroft (Sam Claflin), who live in London.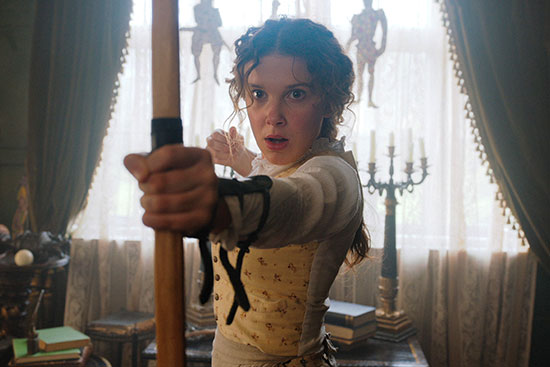 Her remarkable mother taught her skills any Victorian detective would envy, including cipher work, chemistry, and how to hold her own in a fistfight. Life is a perfect feminist utopia—until her mother disappears on the eve of her sixteenth birthday.
Enola's brothers arrive at the family estate to find her totally unprepared for the realities of Victorian womanhood. Mycroft wants to pack her off to a finishing school, and while Sherlock seems more sympathetic, it's up to Enola to save herself.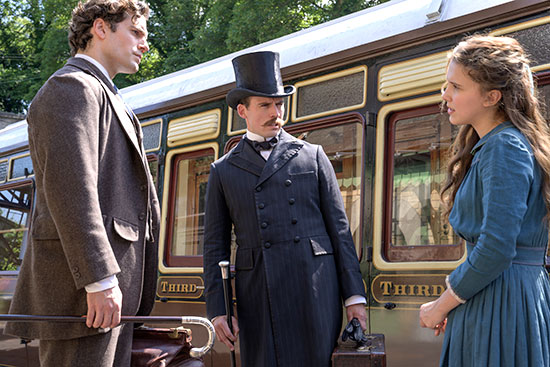 Dressed as a boy, she misdirects her brothers and catches a train to London. But when she meets the handsome, foppish Viscount Tewkesbury, Marquess of Basilwether (Louis Partridge), another wrinkle develops. He's being hunted by the murderous Linthorn (Burn Gorman, doing what he does best), and Enola, who has the strength and skills to save this "useless boy," feels compelled to help him.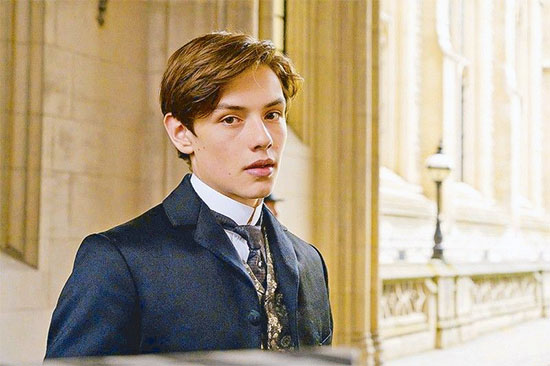 The two stumble upon decrepit lodgings, warehouses packed with explosives, and the elegant Basilwether itself, as they seek to track down Enola's mother and figure out who wants Tewkesbury dead.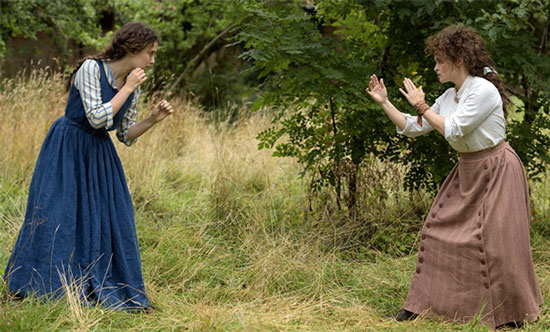 This is not your grandfather's "Sherlock Holmes." It's centered firmly around Enola, and while the film nods towards the traditional canon—the heavy reliance on coded messages posted in newspapers, the use of disguise, and Enola's knowledge of jujitsu—it offers a youthful, pro-female approach that's utterly refreshing.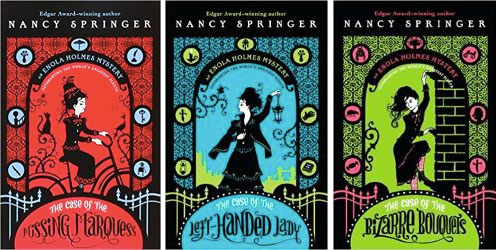 Enola is an engaging heroine, and her insistence on breaking the fourth wall replicates the intimate, close perspective of the source material. The filmmaking seems to owe a debt to Guy Ritchie's take on Sherlock Holmes, as well. Quick camera cuts propel the story forward, and the fistfights are brutally visceral. This is definitely a film for the PG-13 set.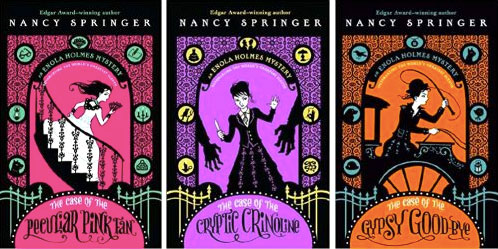 Similarly, the Holmes brothers are tweaked to reflect an adolescent girl's perspective. Sherlock comes off as aloof but ultimately sympathetic, as he listens to Enola's wishes, but Mycroft is a classic example of a repressive patriarch.
It's a pleasure to watch Enola outwit her brothers by playing with traditional gender roles. She quickly abandons dressing as a boy, choosing instead to disguise herself as a proper lady. She rescues Tewkesbury with her understanding of physics and self-defense, while he sees to their meals on the road. And Eudoria hides coded messages for her daughter in stereotypically feminine objects, like paintings of flowers.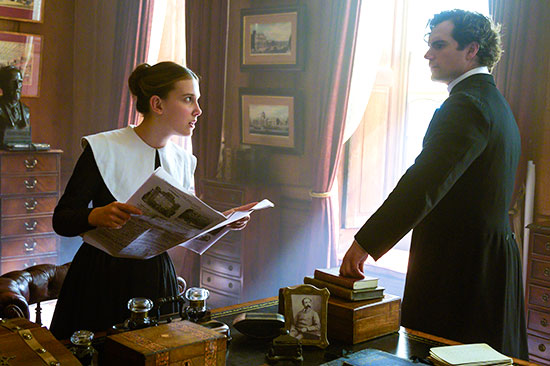 Yet all this girl power is still rooted in the confines of late 19th-century England. The film is set against the lead-up to the Reform Bill, an 1884 act of Parliament that extended suffrage to lower-class men. Eudoria yearns for the right to vote, but England didn't extend suffrage to all women until 1928. Enola can act decisively all she wants, but it's the men in her life who still have the power to vote for change.
"Enola Holmes" is too lighthearted to linger on these realities for long, though. As Enola cycles off into the distance, we can only wait for her to return to unravel more mysteries. Between the six books in the Enola Holmes series, and the overwhelming love the period drama has already received from viewers and critics alike, there's lots to look forward to. Season 2 premieres on Netflix US on November 4, 2022. 
---
Abby Murphy writes young adult books about girls discovering their strengths. A member of SCBWI and The Historical Novel Society, she is represented by Laura Crockett of Triada US Literary Agency. You can visit her blog here, where she writes about reading, writing, history, and her incurable Anglophilia.
If you enjoyed this post, wander over to The Period Films List. You'll especially like the Best Period Dramas: Victorian Era list.