Last Updated on November 26, 2017
Poldark's Aidan Turner is starring in an upcoming feature film set in 1943 and 1987. Some lucky fans could be chosen to step back in time with him as extras in the new period drama being filmed in Massachusetts.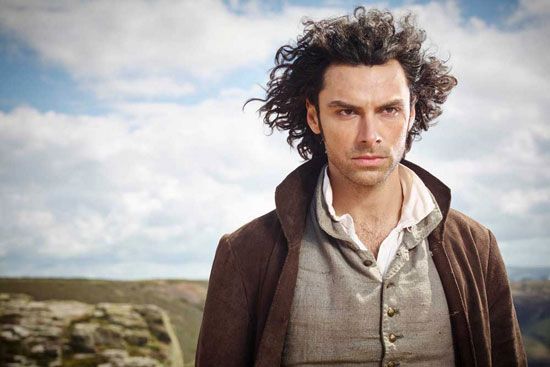 Aidan Turner (Poldark, Desperate Romantics) and Sam Elliott (Conagher, Gettysburg) will both play Calvin Barr in The Man Who Killed Hitler and Then the Bigfoot.
The film "tells the story of American soldier Calvin Barr (Turner), who leaves his true love behind to infiltrate enemy lines and kill Adolph Hitler in the heart of World War II. Decades later, Barr (now Elliott) is needed again, this time to hunt the legendary Bigfoot — carrier of a deadly plague hidden deep in the Canadian wilderness."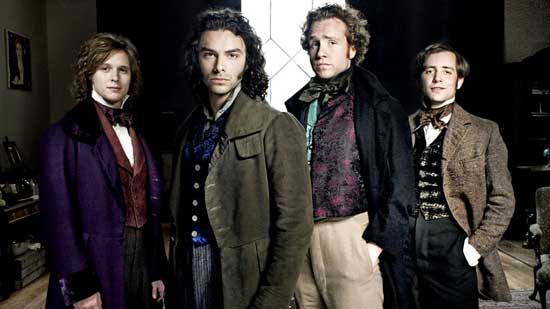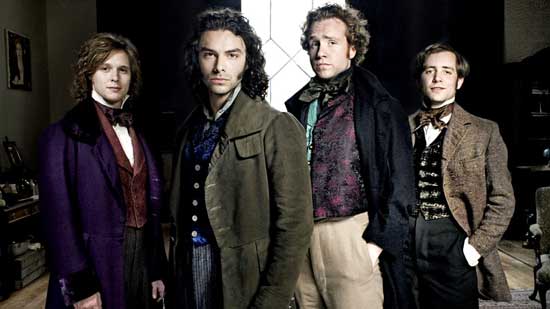 According to Deadline, Caitlin FitzGerald (Masters of Sex) will play Poldark's love interest as "Lovely Girl." She's an "intelligent, sweet, sincere and outspoken schoolteacher girlfriend of young Calvin just before he goes off to fight in World War II.


She makes it clear that she has feelings for him and he does as well, but he never gets the nerve to ask her to marry him. She waits for his return from the war and writes him in his absence."
We'd wait for you too, Aidan!

There's an open casting call for extras Saturday, July 29th, 2017 from 1 to 6 PM, at the Great Falls Discovery Center at 2 Avenue A, in Turners Falls, Massachusetts. Turners Falls is a village along the Connecticut River in Montague in northwestern Massachusetts. Appointments are not necessary, and you don't need a headshot as they will take your photo there, but don't forget your ID.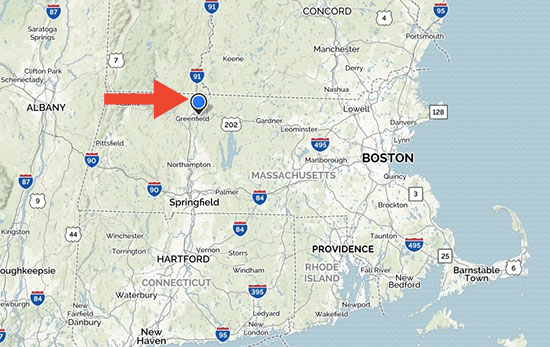 The movie, which is being executive produced by John Sayles, begins production immediately and will be filmed in and around the Montague (Franklin County, Massachusetts) area, throughout August.

The film crew plans to update town government weekly about filming locations, so even if you don't get a part you may be able to watch some scenes being filmed if you can be in the area in August.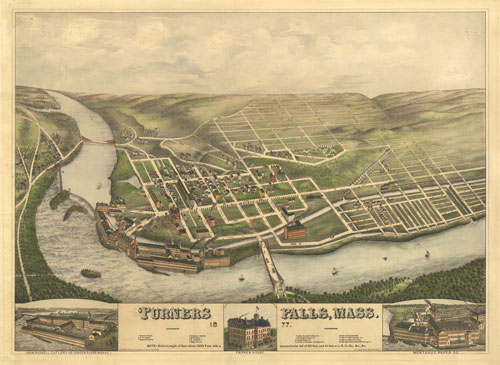 The film's writer-director Robert Krzykowski is from the area and is excited about shooting on location around Turners Falls, whose Historic District is listed on the National Historic Register of Places.

The new period drama is expected to be released in 2018.
The largest of five villages in the town of Montague, Turners Falls was named after Captain William Turner, who played a key role in the region's Indian Wars, but Willow and Thatch is guessing that from here on out it will be thought of as Aidan Turner's Falls.


Poldark (BBC) is currently airing Season 3 in the UK. In the US, Poldark will air the third season on PBS Masterpiece beginning October 1. You can catch up on the first two seasons for free with your Prime membership here.
If you enjoyed this post, be sure to see The Period Films List, with the best historical and costume dramas sorted by era. You'll especially want to see the BBC Classic Drama Collection and 5 Reasons to Watch Desperate Romantics.
SaveSaveSaveSaveSaveSave
SaveSave
SaveSave
SaveSave
SaveSaveSaveSave
SaveSave
SaveSave
SaveSave
SaveSave
SaveSave
SaveSave
SaveSave
SaveSave
SaveSave
SaveSave
SaveSave
SaveSave