Last Updated on April 30, 2018
Fox Searchlight, the American film production and distribution company, is expanding into the arena of television. That's good news for fans of British programming and period dramas. Here's why.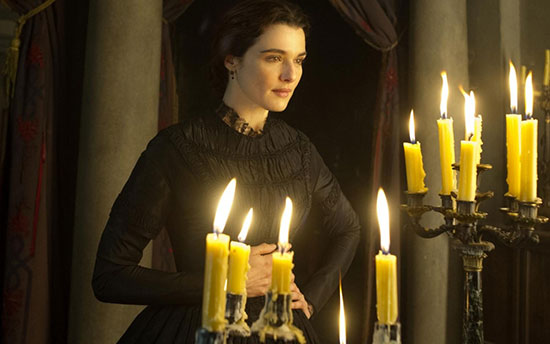 ---
To help keep this site running: Willow and Thatch may receive a commission when you click on any of the links on our site and make a purchase after doing so.
---
Fox Searchlight is best known for their North American distribution of independent and British films – you may not know their name, but you know their films. The company has brought us multiple award-winning period dramas since the 1990s – think 12 Years a Slave, The Shape of Water, Brooklyn, Oscar and Lucinda, Belle, Far From the Madding Crowd, A United Kingdom, My Cousin Rachel, and Goodbye Christopher Robin.
Now they have launched of a new Searchlight Television division, with the purpose of producing scripted and limited original series, as well as documentaries.
Drawing from Searchlight's library, they'll also adapt feature films for broadcast television, cable and streaming.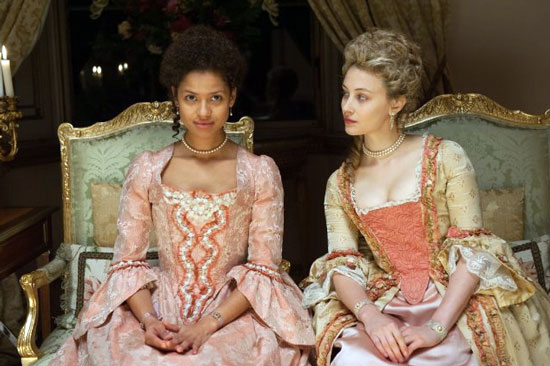 We are just speculating, but in theory, that means that Belle, the much-loved period drama and true story of Dido Elizabeth Belle, the illegitimate mixed race daughter of Admiral Sir John Lindsay, could be adapted into a television series.
With its progressive for the 18th century themes – both regarding Belle as a woman in love, and the abolishment of slavery – it could make for an important, and powerful period series.
Or Brooklyn, the story of the young Irish immigrant Eilis Lace (Saoirse Ronan) coming to New York in 1951, could be expanded for television. We could follow Eilis and Tony's life together as the 1950s unfold.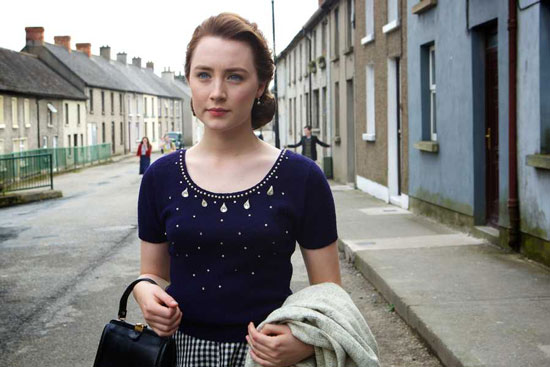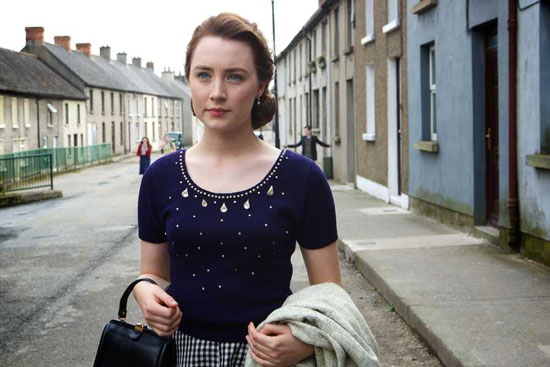 And though Fox Searchlight's 2015 movie version of Far From the Madding Crowd starring Carey Mulligan wasn't my favorite of all the adaptations of Thomas Hardy's Victorian era novel to date, I'd give a warm welcome to a new series that would allow for a full development of the story. It's been fifty years since Julie Christie played Bathsheba Everdene in the three-hour long MGM production, and twenty since the release of the excellent PBS Masterpiece mini-series starring Paloma Baeza, Nigel Terry and Nathaniel Parker.
Other period dramas in the Searchlight library include The Birth of a Nation, Jackie, The Secret Life of Bees, Amelia, Quills, Cousin Bette, and Snow Flower and the Secret Fan, so it would appear that any of these could also be made into a regular or limited series by Searchlight Television, but equally exciting would be if the new company scripts original costume dramas for television. Which yet to be adapted books would you like to see them take on? They just might be listening.
---
Willow and Thatch exists because of you: You can shop our Jane Austen Period Drama Adaptations merchandise, click on our links (like these that take you to Etsy and Amazon) and make purchases on those sites, and buy period-inspired products from the Lovely Things Shop. You can also continue to share our articles, or make a financial contribution here. All these things allow us to write feature articles, update The Period Films List, mail out our newsletter, maintain the website and much more. Thank you!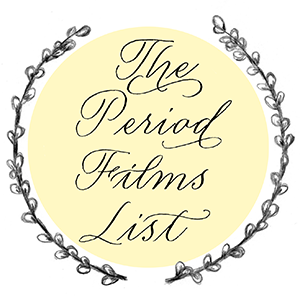 If you enjoyed this post, you may also like the Period Films List – the best costume dramas, heritage films, documentaries, period dramas, romances, historical reality series and period inspired movies, sorted by era and theme. You may also like our posts about My Cousin Rachel, and Far From the Madding Crowd.