Two families overcome prejudice and tragedy when a special Christmas miracle saves the life of a small boy. "Christmas Miracle At Sage Creek" is an uplifting western classic; a story of faith filled with action and suspense that will thrill the whole family.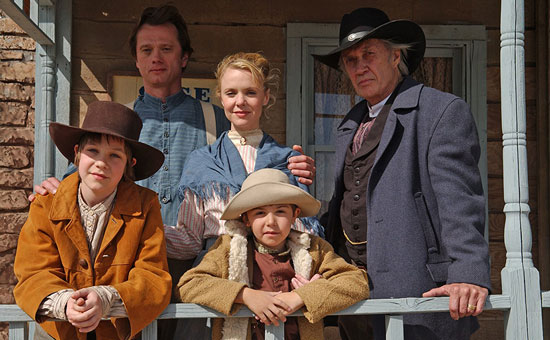 The family period drama stars David Carradine (North and South 1985), but you'll also recognize Wes Studi (Penny Dreadful, Dances with Wolves) as Chief Thomas. If you watch Hallmark's "Love Comes Softly" series you'll spot Irene Bedard (Love's Long Journey) as Sunny, and youngster Darian Weiss (Love's Unfolding Dream) as Zachary.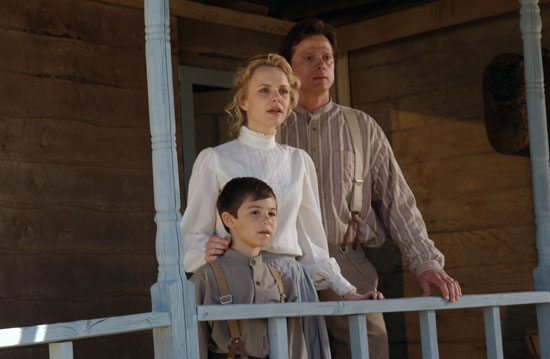 Set in Wyoming Territory in 1888, the family Western can be predictable and heavy-handed in its message of forgiveness, but fans of wholesome frontier dramas like "When Calls the Heart" and "Little House" should enjoy having another period Christmas movie to share with the whole family.
You can stream the full movie "Miracle at Sage Creek" (2005) for free at the bottom of this post.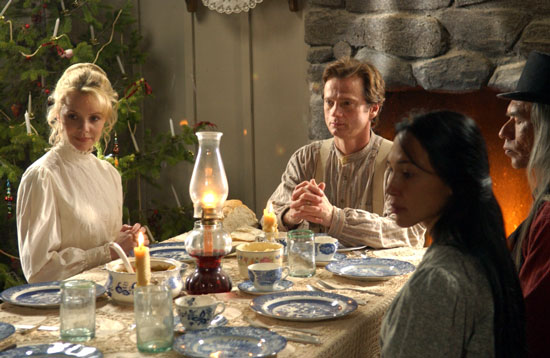 ---
To help keep this site running: Willow and Thatch may receive a commission when you click on the links on our site and make a purchase after doing so.
---

Sometimes, the most wondrous miracles occur when you least expect them. With a history of feuding, horse rustling and violence the Franklin and Red Eagle families are well-known rivals in the lawless western frontier, but a Christmas miracle can change everything. Set against the breathtaking backdrop of the majestic open range in the Victorian era, this period movie is the story of prejudice overcome, forgiveness and redemption. 
---
---
Starring David Carradine, Wes Studi, Sarah Aldrich, Darian Weiss, Michael Parks, Tracy Nelson, Mark Rolston, Martin Kove, Buck Taylor, Rance Howard, Tim Abell, Irene Bedard.
Rated PG. Dove approved forages twelve and up. Also known as "Miracle At Sage Creek."
Miracle at Sage Creek is available on DVD.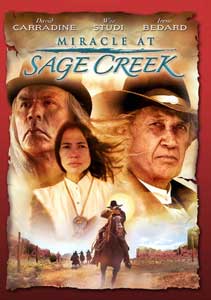 "If you're willing to overlook its shortcomings, Miracle at Sage Creek is a simple tale of love, redemption, and yes, miracles, during Christmastime in the Wild West. If the title itself isn't a dead giveaway, anyone with even a passing familiarity with both Westerns and Christmas movies should be able to predict how the last 30 minutes of the movie will go down. It certainly isn't a masterpiece of either genre, but in spite of the trite story line, Miracle at least deserves praise for attempting to push beyond the stereotypes of Native Americans, pioneers, and how the two relate to each other as so often portrayed in traditional Westerns. Native American traditions are given a great deal of respect, themes of family and friendship abound, and the curmudgeonly bitterness and intolerance of Ike Franklin is overcome in both the storyline and the positive examples set by the other characters." – Common Sense Media

Discover more full episodes of period dramas you can legally stream for free, along with featurettes, trailers, interviews and critical commentaries of historical and costume dramas on the Willow and Thatch Period Drama YouTube Channel.

For more period suggestions of Christmas movies and specials to stream now or own on DVD, see the following lists and articles:
Little Women Period Drama Adaptations
A Charles Dickensian BBC Christmas
10 Victorian Family Christmas Movies
Best Period Dramas: Christmas Classics List


If you enjoyed this post, you'll also want to wander over to The Period Films List, with the best historical dramas sorted by era. For more period dramas you can stream for free, see our list of what's period and free on Kanopy, and check out 10 Period Dramas You Can Stream for Free. You'll also want to see the Best Period Dramas: Family Friendly List.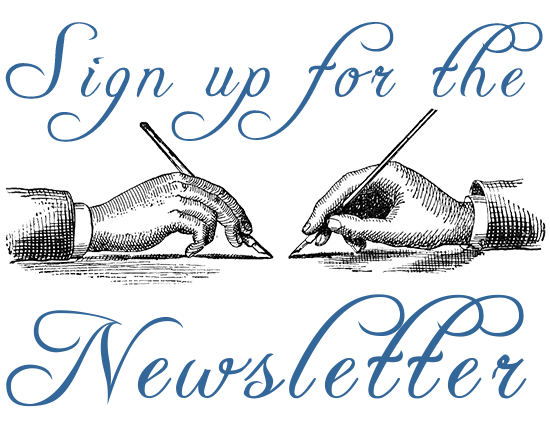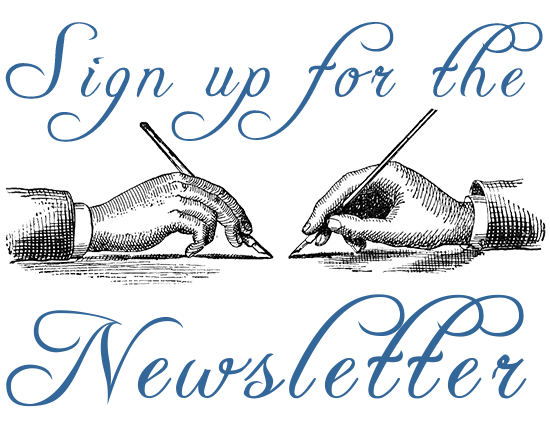 SaveSave SaveSaveSaveSave SaveSave SaveSave SaveSave
SaveSave
SaveSave
SaveSave
SaveSave
SaveSave
SaveSave
SaveSave
SaveSave
SaveSave
SaveSave
SaveSave
SaveSave
SaveSave
SaveSave
SaveSave
SaveSave