Last Updated on February 13, 2022
Valentine's Day cards in the form of poems and notes were exchanged long before the Victorian era, but the introduction of the Penny Post in 1840 in Great Britain meant that the common man – and woman – could afford to send them through the mail. Prior to 1840, the recipient of the post was responsible for the cost, which for a single letter could equal or exceed a day's wages.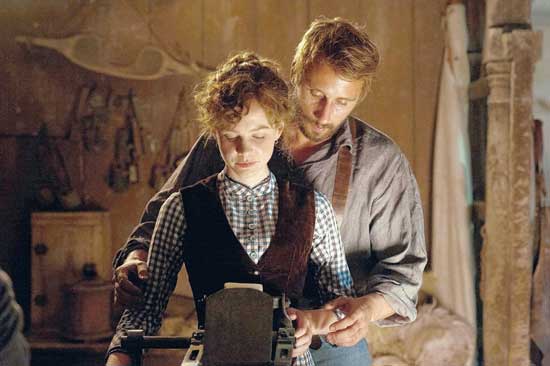 ---
To help keep this site running: Willow and Thatch may receive a commission when you click on any of the links on our site and make a purchase after doing so.
---
When suddenly valentines could be sent for a penny, they were mailed in such great numbers that postmen were given a special allowance for refreshments to keep them sated in the days leading up to February 14th.
Keep reading for some history of the valentine, a look at some Victorian and Edwardian valentines, and then at the period drama "Far From the Madding Crowd," whose storyline involves a Victorian valentine. 
---
---
Many Victorian era valentines were "adorned with hearts, cupids, flowers, angels, swains, and nymphs—emissaries of love—and numerous handmade missives. Rather than purchase a ready-made valentine, Victorian men and women often assembled original valentines from materials purchased at a stationer's shop" and then added tender verses. (Dr. Catherine Golden, Posting It: The Victorian Revolution in Letter Writing)
Before 1810, the majority of valentines were handmade by the giver, but advances in printing methods and the booming market soon led to the popularization of commercial valentines. There were hand-tinted lithographs, perforated laces and embossed foils, as well as mass-produced hand-crafted and assembled valentines.

Whether they were store-bought or homemade, both the Victorians and the Edwardians proudly displayed the Valentines they received in the parlor. According to Sarah Beattie for the V&A, men were known to spend up to a month's wages on buying the most elaborate cards to demonstrate their love.
Friends and guests would be invited to sit for hours, leafing through albums while they visited. This custom gained so much popularity that photographers, studios, printers and business continually strived for new and exciting subjects to satisfy a public which was anxious for innovative items in order to impress their acquaintances. Popular subjects included women, children, flowers and couples, posed and arranged in an effort to portray the idealized virtues of the Era – History of the card
Early Victorians used the language of flowers to express their feelings: daffodils signal new beginnings, daisies innocence. Lilacs mean the first emotions of love, periwinkles tender recollection. The chosen flowers might be pictured on the cards that gave, or they may have been offered in a tussie-mussie, a term from the early 1400s for small, round bouquets of herbs and flowers with symbolic meanings. 
Geri Laufer says "In the movie Amadeus, Mozart's bride, Constanze, carries a tussie-mussie of pink rosebuds (grace and beauty) up the aisle on her wedding day. In the movie Age of Innocence, the dashing Newland Archer sends the desirable Countess Ellen Olenska lush yellow roses (infidelity), but his fiancée receives a small bunch of blue violets (humility, modesty, simplicity). In Sense and Sensibility, Marianne at her wedding carries a tussie-mussie containing lilies of the valley (return of happiness)."
In the Victorian era Thomas Hardy story Far From the Madding Crowd and its adaptations, the sending of a valentine plays a central role. An impulsive, playful gesture is misinterpreted and leads to obsession, and a dramatic twist. (See the bottom of the page for information about its movie and television adaptations.)
If your Valentine includes flowers, pick their color carefully; red means love, coral is desire, white is purity, orange is fascination, pink is grace and beauty, and burgundy an unconscious adoration. If it contains a written message, make sure it's what you really feel. You wouldn't want to repeat the mistake made by "Far From the Madding Crowd's" Bathsheba!
For more reading about the history of the valentine, and some stunning examples, try Valentines: A Loving Remembrance and Valentine Treasury: A Century of Valentine Cards.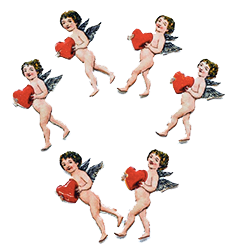 Victorian & Edwardian Valentines
---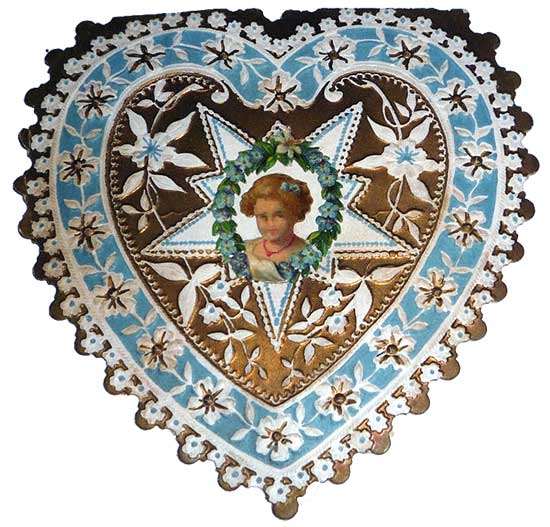 Circa 1890s Heart Shaped Valentine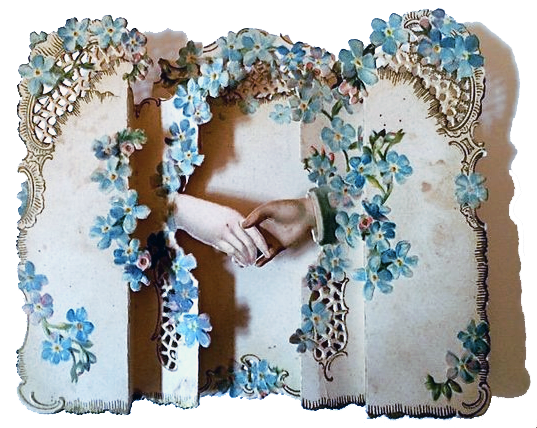 Antique Victorian Valentine Love Token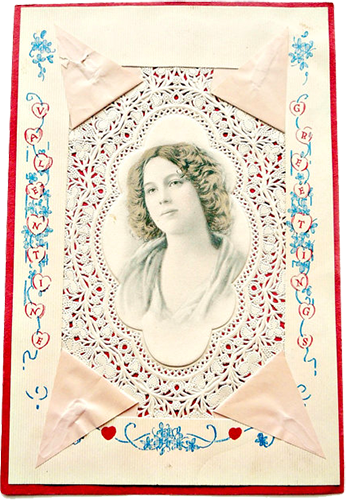 Handmade Victorian Valentine: Valentine Greetings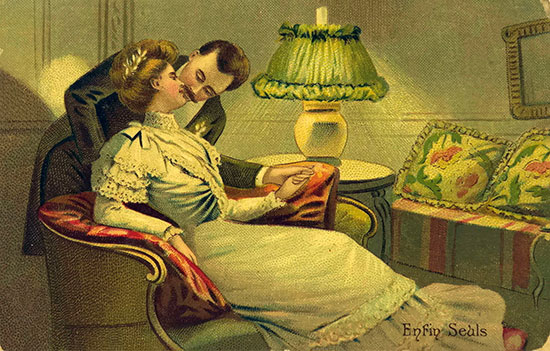 French Victorian Kissing Couple Valentine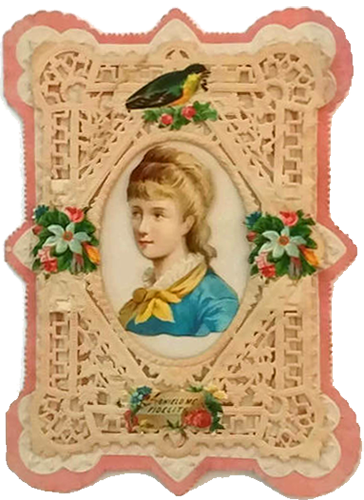 Embossed Victorian Valentine's Day Ephemera
Victorian German Kitty in a Basket die-cut Valentine
Victorian Angels lithographed paper scraps from Germany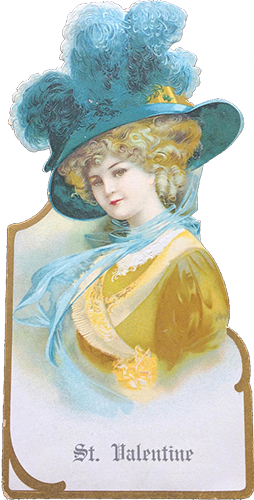 Victorian Valentine Clapsaddle Lady with Plumed Feather Hat 1890
To the One I Love: Edwardian Valentine Postcard circa 1910
Embossed Antique Victorian Valentine Paper Lace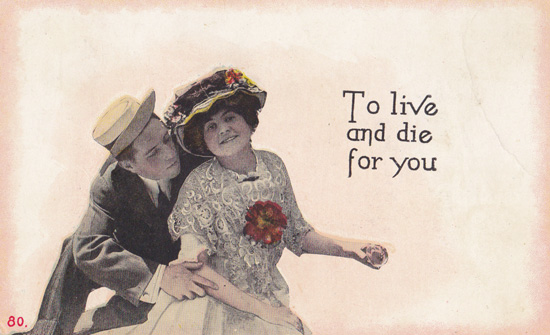 To Live and Die For You: circa 1910 Edwardian Postcard
Victorian and Edwardian Embossed Cupid Valentines
When We Meet: The flowers look the brighter…
Valentine Greetings: circa 1900s Postcard
Edwardian Ladies: Love and Kisses Postcard circa 1910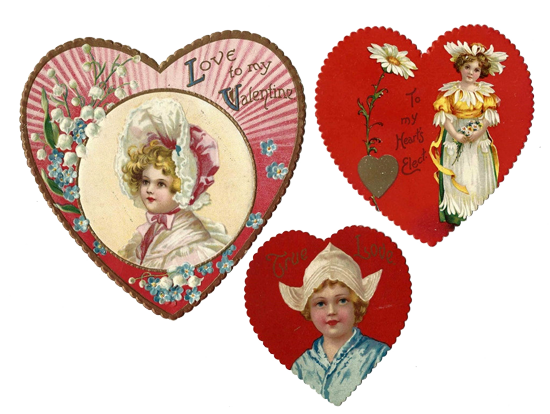 Heart shaped die-cut Valentine cards
Victorian Embossed Valentine's Day Envelope circa 1850
Victorian Valentine circa 1870: With Sender's Love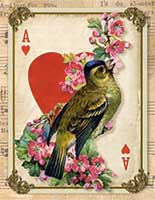 Adaptations of Far From the Madding Crowd
---
Thomas Hardy's 1874 story
Far From the Madding Crowd
has been made into three period drama adaptations over the last fifty years, and
Willow and Thatch
had a movie marathon, watching them in order of their release date. If you want to have your own marathon, we suggest you also start with the oldest of the three. 
In the 1967 version, Julie Christie, Peter Finch and Alan Bates star in the Victorian England period film set in the rural West Country. The 1998 PBS MASTERPIECE mini-series of "Far From the Madding Crowd" runs over 3 hours and stars Paloma Baeza, Nigel Terry and Nathaniel Parker. These two adaptations mirror Hardy's story closely, but the extra time given for the telling of the tale by MASTERPIECE allows for a luxurious pace and powerful detail.
2015 brought another version of the costume drama, with Carey Mulligan, Matthias Schoenaerts and Michael Sheen. "Far From the Madding Crowd" (2015) is a less literal adaptation, and Mulligan plays a stronger, not-as-vain a heroine as Hardy's Bathsheba, but the shifts in storytelling may suit a modern audience. All three versions are visually stunning and were filmed in part in Dorset, England, are well-acted and are recommended, though purists may prefer either the 1967 or 1998 period dramas.
We think the best adaptation to date of "Far From the Madding Crowd" is the PBS Masterpiece Classic version, but each of the period dramas have their own strengths. Julie Christie is a marvel in the 1967 film, and it was novel to see the story told through a different sequence of events in the 2015 release. Watch all three – each is a perfect "it's complicated" kind of slow-burn period romance to watch on Valentine's Day.
---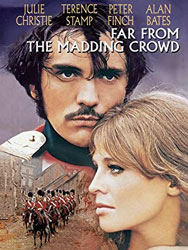 Far From The Madding Crowd (1967)
Academy Award winner Julie Christie stars as a beautiful and fiercely independent Englishwoman of the 19th century in this lush and moving adaptation of Thomas Hardy's classic romantic novel "Far From The Madding Crowd." When proud, headstrong and unmarried Bathsheba Everdene (Christie) inherits a farm, she becomes a woman of independent means. Although three men court her, Bathsheba refuses to settle for less than a perfect suitor… which she may never find. 
---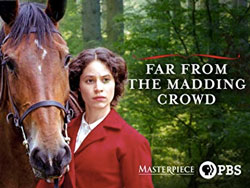 Far From the Madding Crowd (1998) Masterpiece Classic
In Thomas Hardy's tale of passion and betrayal set in the 19th-century, Paloma Baeza stars as Bathsheba Everdene, the beautiful and capricious young woman with a fiercely independent spirit who is much admired by the men in her village. Battling for her love are the loyal and independent Gabriel Oak (Nathaniel Parker), her neighbor Farmer Boldwood (Nigel Terry), and the dashing, womanizing Sergeant Troy (Jonathan Firth), who, despite being in love with someone else, sees a challenge in Baeza and sets out to woo her.
---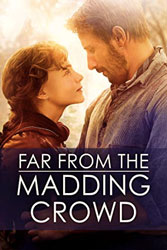 Far From the Madding Crowd (2015)
Based on the literary classic is the story of independent, beautiful and headstrong Bathsheba Everdene (Carey Mulligan), who attracts three very different suitors: Gabriel Oak (Matthias Schoenaerts), a sheep farmer, captivated by her fetching willfulness; Frank Troy (Tom Sturridge), a handsome and reckless Sergeant; and William Boldwood (Michael Sheen), a prosperous and mature bachelor. This timeless story of Bathsheba's choices and passions explores the nature of relationships and love – as well as the human ability to overcome hardships through resilience and perseverance. From BBC Films and Fox Searchlight Pictures.
---

If you enjoyed this post, you'll want to wander over to The Period Films List: the best costume dramas, heritage films, documentaries, period dramas, romances, historical reality series and period inspired movies, sorted by era and theme.  You'll especially like the Best Period Dramas: Victorian Era List. Also check out 30 Period Romances You Haven't Seen.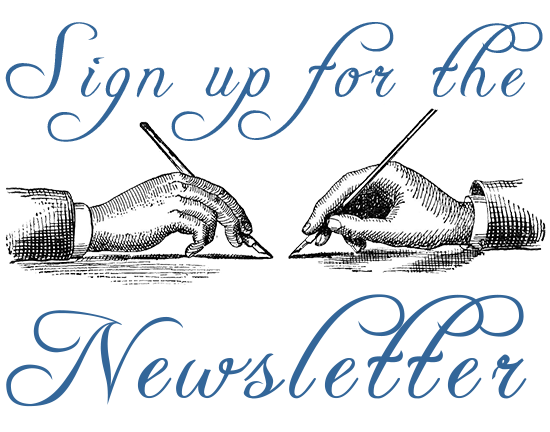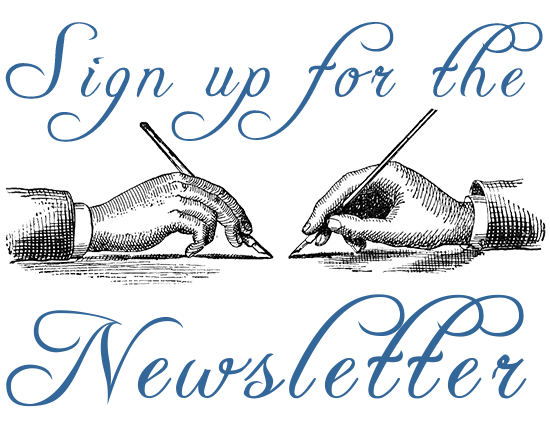 SaveSave
SaveSave
SaveSave
SaveSave
SaveSave
SaveSave
SaveSave
SaveSave
SaveSave
SaveSave