Last Updated on May 16, 2022
The list of cast members for the upcoming period drama series "The Gilded Age" (a story of millionaires and aristocrats, of old money and new money) continues to grow. And now there's been a change of one of the leads.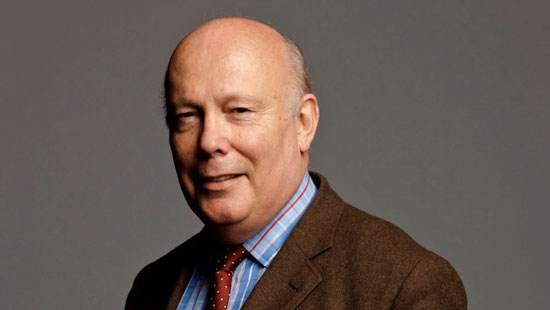 Read on for details about the upcoming Victorian era period series, from the creator of "Downton Abbey."
---
---
What was the Gilded Age?
The American Gilded Age was a period of immense economic change, of huge fortunes made and lost, and the rise of disparity between old money and new.
When and where is The Gilded Age series set?
The story begins in 1882 New York, set against this exciting new world that is on the brink of transformation into the modern age.
Who are the showrunners?
Julian Fellowes, creator, writer and executive producer of "Downton Abbey" is also the creator, writer and executive producer of "The Gilded Age." "Downton Abbey's" Gareth Neame and Michael Engler executive-produce, and Engler directs. Fellowes, Naeme, and Engler most recently reunited for the Downton Abbey movie. 
What is the period drama The Gilded Age about?
According to Julian Fellowes, the historical drama "will be about ambition, of course, and envy and hatred and, perhaps most of all, about love," but here is a more detailed synopsis:
Marian Brook, a young orphaned daughter of a Southern general, moves in with her rigidly conventional aunts in New York City. With the help of Peggy Scott, an African-American woman masquerading as her maid, Marian gets caught up in the dazzling lives of her rich neighbors (led by a ruthless railroad tycoon and his ambitious wife struggling for acceptance by the Astor and Vanderbilt set) as she struggles to decide between adhering to the rules or forging her own path.
Who stars in The Gilded Age?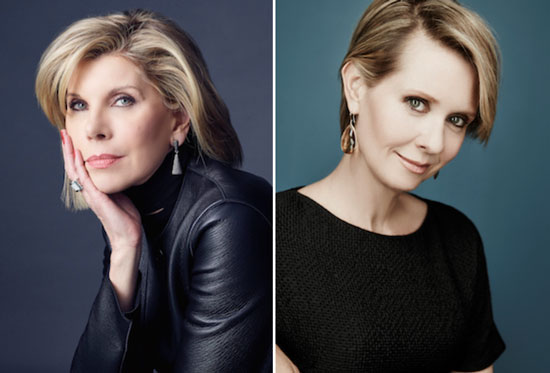 Christine Baranski (Chicago) and Cynthia Nixon (A Quiet Passion) play sisters Agnes and Ada:
Christine Baranski is sister #1 Agnes van Rhijn: Agnes is a proud and stubborn aristocrat who will never accept that the world has changed, and that ancient values are being replaced by new ones. She found herself penniless as her parents' plantation was foundering, even before the war, but she managed to catch a husband just in time. Agnes has a son named Oscar, whom she worships, but her worship is not returned.
Cynthia Nixon is sister #2 Ada Brook: Ada is another victim of the collapse of the old south, but unlike her sister Agnes, she never found a way to get out until it was too late, and she was forced back on her sister's charity. She is not naturally confrontational, but she is capable of standing up for what she believes.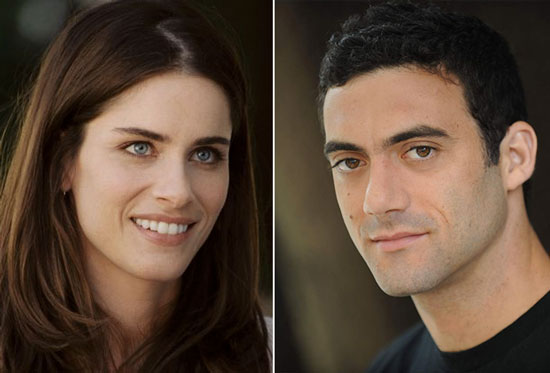 Originally Amanda Peet (The Romanoffs) and Morgan Spector (Boardwalk Empire) play husband and wife Bertha and George, but because of scheduling conflicts in the fall, when "The Gilded Age" is expected to be in production, Carrie Coon (Fargo) is replacing her:
Carrie Coon is social-ladder-climbing Bertha Russell: Bertha comes from the ordinary middle-class. She backed her instincts when she set out to catch her husband George, the son of a merchant family who has proved to be a financial genius. She is determined to use her money and position to break into a society that resists change at every turn.
Morgan Spector is her husband George Russell: A classic robber baron of his own time, Russell is pleasant enough in company. He's fond of his wife and his children, but utterly ruthless in business. He has already acquired millions, and billions will follow. In every challenge, George must win.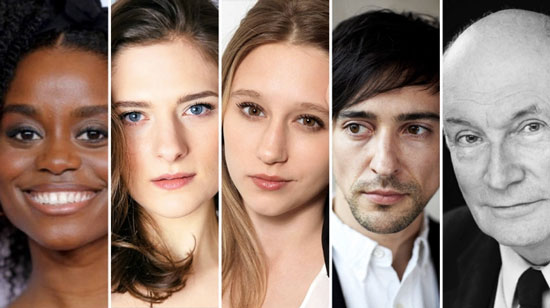 Toward the end of 2019, it was announced that Denée Benton, Louisa Jacobson, Taissa Farmiga, Blake Ritson and Simon Jones joined the cast as regulars.
Denée Benton (Eliza in Broadway's Tony-winning musical Hamilton) plays Peggy Scott, a young African American posing as Marian's maid. Peggy and Marian are recent friends and traveling companions, and her cover gives her the opportunity to leave her difficult past behind while seeking out a better future.
Louisa Jacobson plays Marian Brook, the now penniless, but resilient Southern-born heroine of the story. She has moved to New York City to live with an aunt after the death of her father, and hopes to make her way in the world without being tied to an unwanted marriage.
Taissa Farmiga plays Gladys Russell, an innocent young lady bursting with desire to emerge into society – and her mother is all too eager to use her as a pawn in her own social schemes. 
Blake Ritson plays Oscar Van Rhijn, son to Agnes. He's charming and ready to find an heiress who will support his desired lifestyle, and has the looks and wit to woo. You know him as Charlie Havistock in "Indian Summers," and as The Duke of Kent in recent adaptation of "Upstairs Downstairs."
Simon Jones plays Bannister, English immigrant and butler to the van Rhijn family. Born the son of a poor cobbler, he's pulled himself up by – and out of – the bootstraps, and is willing to take risks to continue to climb in stature. You'll recognize him from his role as King George V in the "Downton Abbey" movie, and as Lord Brideshead 'Bridey' in the 1981 TV mini-series "Brideshead Revisited."
Then, in early 2020, four more cast members were announced.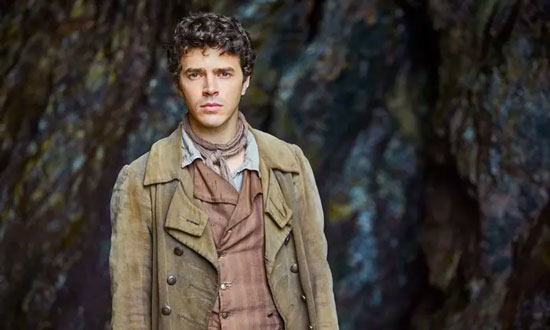 Harry Richardson plays Larry Russell, a recent Harvard University graduate eager to make his way in the world. Above all, Larry is his mother's child, her Achilles' heel, the one person she loves without limit and he loves her as well. He thinks he doesn't care about money, because he has always had plenty of it. You'll know Richardson from his role as Drake Carne in "Poldark," and Frank Gresham in "Doctor Thorne."
Thomas Cocquerel is in the role of Tom Raikes, a sensible young lawyer from Doylestown, PA. He's been a solitary and career-driven practical man but is smitten when he meets Marian, his late client's orphaned daughter. He'll put up a fight to get what he wants, but he's an appealing, charming gentleman above all else. He previously played Frank Smith in "Anzac Girls."
Jack Gilpin is cast as Church, the Russell family's butler. He has no time for nonsense in the workplace due to his attention and care for his job.
Jeanne Tripplehorn plays Sylvia Chamberlain, a tall and beautiful enigmatic figure. A genuine expert in the creative arts and a great art collector, she is entirely excluded from high society because of her suspected past. If you've been watching "Mrs. America," you'll know her from her role as Eleanor Schlafly. 
How many episodes are in The Gilded Age?
10 episodes of the period drama have been ordered. Season 2 is confirmed. 
Where can I watch The Gilded Age?
"The Gilded Age" airs across HBO's platforms. 

If you enjoyed this post, be sure to see The Period Films List, with the best historical and costume dramas sorted by era. You'll especially like the Best Period Dramas: Victorian Era list, and want to read about Belgravia.