Last Updated on October 21, 2019
After more than a year without any new episodes of the Netflix British period drama, "The Crown" is back! Well, nearly back, and we don't have long to wait.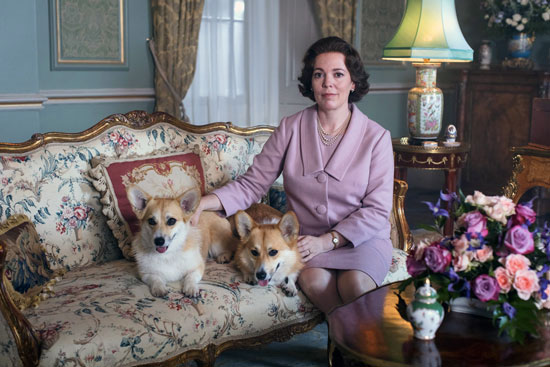 The premiere date has been announced, and the full trailer is here. The new cast is full of faces familiar to period drama fans.
---
---
Season 3 of "The Crown" premieres on Netflix Sunday, November 17.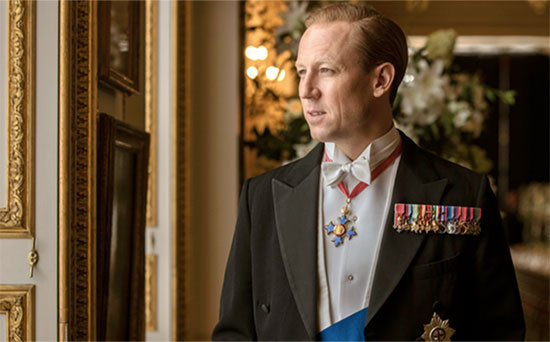 The year is 1964 at the start of the new season, as Olivia Colman (The Favourite) steps into the role of Queen Elizabeth II. Tobias Menzies (Outlander) will play her husband Prince Philip, and Helena Bonham Carter (Howards End) has been cast as her sister Princess Margaret. Season 3 will take viewers through 1977.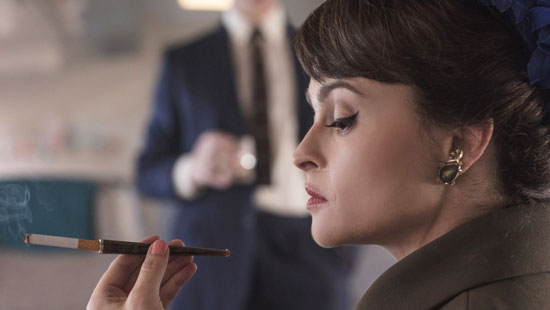 Colman takes over the role from Claire Foy, Menzies replaces Matt Smith as Philip, and Margaret was previously played by Vanessa Kirby.
Ben Daniels (The Hollow Crown) plays Margaret's husband Anthony Armstrong-Jones, commonly known as Lord Snowdon.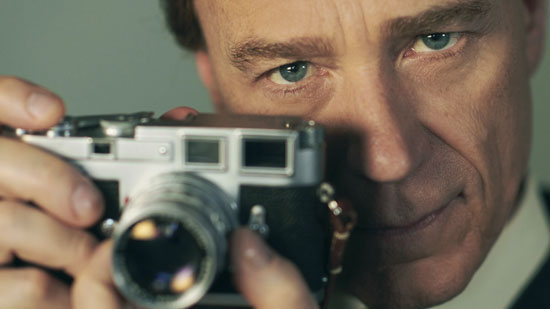 "Call the Midwife" star Emerald Fennell plays Parker Bowles, and "The Durrells in Corfu" Josh O'Connor plays Prince Charles. Charles Dance (Bleak House) joins the cast as Lord Mountbatten, Prince Charles's trusted adviser and great-uncle.
Erin Doherty (Les Misérables) stars as Princess Anne, Marion Bailey (Britannia) as The Queen Mother, and Jason Watkins (Little Dorrit) as Prime Minister Harold Wilson.
Season 4 of "The Crown" is confirmed, with plans to move into production later in 2019. Emma Corrin (Pennyworth) will join the cast in the role Lady Diana Spencer, and Gillian Anderson (Viceroy's House) is slated to play former Prime Minister Margaret Thatcher.
---
If you enjoyed this post, be sure to see The Period Films List, with the best historical and costume dramas sorted by era.