Last Updated on January 11, 2022
We have your period drama line-up for what's new to streaming on Netflix in the US this winter – and also what's leaving.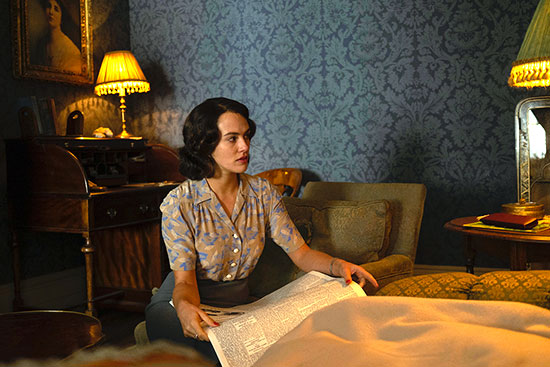 ---
To help keep this site running: Willow and Thatch may receive a commission when you click on any of the links on our site and make a purchase after doing so.
---
This list will be updated all winter: it will house all the costume, historical, and period dramas added to Netflix in December 2021, and January and February 2022, that we think you'll enjoy.
New titles – from British period dramas to romantic television series and biopics –  will be added alphabetically to the appropriate areas all throughout the months, as soon as we learn of them. If you recognize a title from the service, it's because movies and series often get pulled off for a period of time, and then they come back.
You can click through to watch the trailers – they may save you from watching something you'll wish you hadn't (or help you find something you nearly skipped over).
We've also curated some other non-period feel-good movies and TV series including comedies and romances, that are coming to Netflix that you might like. See the "You May Also Like" section for these additional suggestions of what to watch.
Period dramas leaving Netflix this winter: Leaving December 15: Lee Daniels' The Butler, The Theory of Everything. Leaving December 30: Winchester. Leaving December 31: Cold Mountain, Memoirs of a Geisha, My Fair Lady, Titanic. Nothing to report for January. February to be announced.
The fall list for Netflix is here. Also see the Winter 2022 New on Prime Video list here.

---
---

Period Dramas Added in December 2021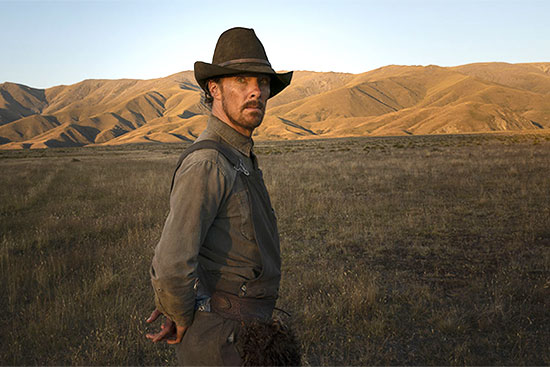 ---
---

Darkest Hour (2017)
The fate of Western Europe hangs on Winston Churchill in the early days of World War II. The newly appointed British prime minister must decide whether to negotiate with Hitler or fight on against incredible odds. During the next four weeks in 1940, Churchill cements his legacy as his courageous decisions and leadership help change the course of world history.
Starring Gary Oldman, Kristin Scott Thomas, Lily James, Stephen Dillane, Ben Mendelsohn.
Rated PG-13
Available December 16
---

Escalona (1991)
The story of the unusual life of Rafael Escalona, ​​who, despite not having a musical education, became the king of vallenato in Colombia
Starring Carlos Vives, Florina Lemaitre, Rodrigo Obregón, Leonardo Acosta. 
Rated TV-MA
Available December 2
---

The Power of the Dog (2021)
Charismatic rancher Phil Burbank inspires fear and awe in those around him. When his brother brings home a new wife and her son, Phil torments them until he finds himself exposed to the possibility of love. Directed by Jane Campion, and based on the 1967 novel of the same name by Thomas Savage. 
Starring Benedict Cumberbatch, Kirsten Dunst, Jesse Plemons, Kodi Smit-McPhee.
Rated R for brief sexual content/full nudity
Available December 1
---
Other Just-added Period Movies & Series 
December 1: Chocolat, The Legend of Zorro, The Mask of Zorro, We Were Soldiers, Wyatt Earp. December 31: The Glamorous Imperial Concubine (Season 1).
And see the partially period-set "Cloud Atlas," available December 1, which explores how the actions and consequences of individual lives impact one another throughout the past, the present and the future. Action, mystery and romance weave dramatically through the story as one soul is shaped from a killer into a hero and a single act of kindness ripples across centuries to inspire a revolution in the distant future.
---
Also see the list of period dramas added to Netflix over this past fall.
---
---
Period Dramas Added in January 2022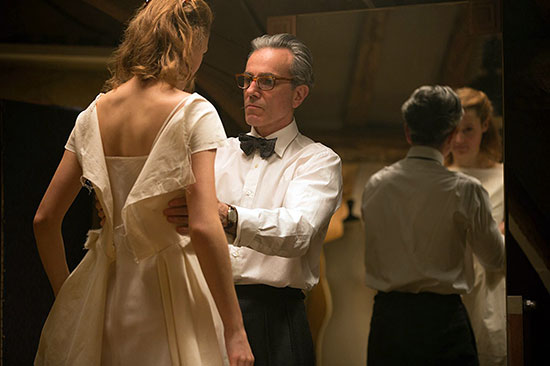 ---
---

Phantom Thread (2017)
Set in the glamour of 1950s post-war London, renowned dressmaker Reynolds Woodcock and his sister Cyril are at the center of British fashion, dressing royalty, movie stars, heiresses, socialites, debutants, and dames with the distinct style of The House of Woodcock. Women come and go through Woodcock's life, providing the confirmed bachelor with inspiration and companionship, until he comes across a young, strong-willed woman, Alma, who soon becomes a fixture in his life as his muse and lover. Once controlled and planned, he finds his carefully tailored life disrupted by love.
Read more about it. Read about the inspiration for the period drama. 
Starring Daniel Day-Lewis, Lesley Manville, Vicky Krieps, Harriet Leitch, Gina McKee.
Rated R for language
Available January 16
---

Munich – The Edge of War (2021)
Based on the international bestseller by Robert Harris. It is Autumn 1938 and Europe stands on the brink of war. Adolf Hitler is preparing to invade Czechoslovakia and Neville Chamberlain's government desperately seeks a peaceful solution. With the pressure building, Hugh Legat, British civil servant, and Paul von Hartmann, German diplomat, travel to Munich for the emergency Conference. As negotiations begin, the two old friends find themselves at the center of a web of political subterfuge and very real danger. With the whole world watching, can war be averted and, if so, at what cost? A Netflix Film. 
Starring George MacKay, Jannis Niewöhner, Jeremy Irons, Liv Lisa Fries, Jessica Brown Findlay.
Rated PG-13
Available January 21
---
Other Just-added Period Movies & Series 
January 1: Annie (1982), Braveheart, Cadillac Records, Geronimo: An American Legend, Interview with the Vampire, Midnight in Paris, My Dog Skip, The Patriot, Silverado, Stand by Me, Troy, True Grit, Qin Empire: Alliance, Wild Wild West.
---
---
Period Dramas Added in February 2022
---
---
Coming soon. 
---
---
You May Also Like
This section contains a curated list of movies and TV series new on Netflix, that are NOT period dramas. We think fans of historical and costume dramas will enjoy them just the same.
Available in December: December 1: Fool's Gold, Premonition, Sabrina, Stepmom. December 2: The Great British Baking Show: Holidays: Season 4, Single All the Way. December 6: David and the Elves. December 15: The Giver. December 22: Emily in Paris: Season 2. December 24: 1000 Miles from Christmas, Don't Look Up, The Silent Sea, Vicky and Her Mystery. December 31: The Lost Daughter.
Available in January: January 1: Big Fish, Charlie and the Chocolate Factory (2005), Ghosts of Girlfriends Past, Girl, Interrupted, The Holiday, Hook, The Polar Express, Runaway Bride, The Wedding Singer, Willy Wonka & the Chocolate Factory (1971).
---
If you enjoyed this post, be sure to see The Period Films List, with the best British period dramas, romances,  historical series, and costume dramas, sorted by era. Also see the list of Period Dramas New on Prime Video in the Winter of 2022.