Last Updated on January 7, 2019
It's time for the period drama line-up for what's new to streaming on Netflix Instant in the US in February – and also what's leaving.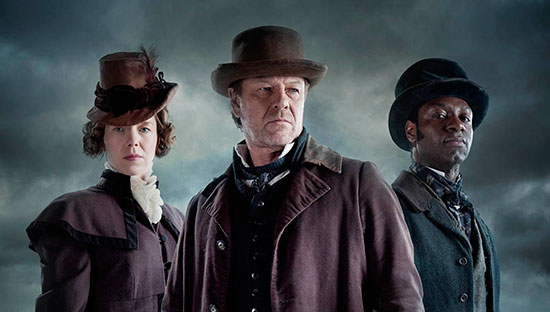 There's not much here this month, but hopefully something on the list will be new to you and suit your taste. If not, wander over to The Period Films List. 
*If you need instructions on how to download from Netflix, scroll down to the end of the 75 Period Dramas to Download from Netflix post.
---
To help keep this site running: Willow and Thatch may receive a commission when you click on any of the links on our site and make a purchase after doing so.
---

---
---

GoodFellas (1990)
GoodFellas is the story of Henry Hill and his life in the mob, covering his relationship with his wife Karen Hill and his mob partners Jimmy Conway and Tommy DeVito in the Italian-American crime syndicate.
Based on the true-life best seller Wiseguy by Nicholas Pileggi and backed by a dynamic pop/rock oldies soundtrack, critics and filmgoers alike declared GoodFellas great.
It was named 1990's best film by the New York, Los Angeles and National Society of Film Critics. And it earned six Academy Award nominations, including Best Picture and Best Director. Robert De Niro received wide recognition for his performance as veteran criminal Jimmy "The Gent" Conway. And as the volatile Tommy DeVito, Joe Pesci walked off with the Best Supporting Actor Oscar. Academy Award nominee Lorraine Bracco, Ray Liotta and Paul Sorvino also turned in electrifying performances.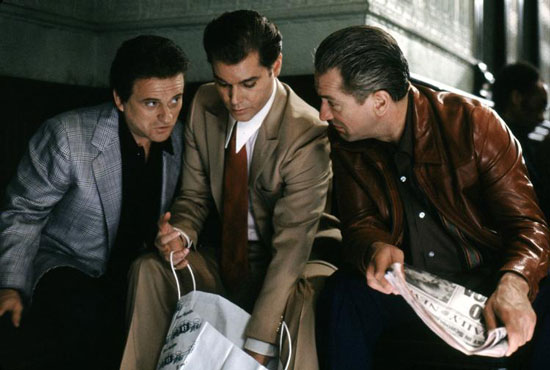 Set over a period from 1955 to 1980.
Starring Robert De Niro, Ray Liotta, Joe Pesci, Lorraine Bracco, Paul Sorvino.
Rated R
Available February 1, 2018
---

Walk Hard: The Dewey Cox Story (2007)
Comedy. The up-and-down-and-up-again story of musician Dewey Cox, whose songs would change a nation. On his rock 'n roll spiral, Cox sleeps with 411 women, marries three times, has 36 kids, stars in his own 70s TV show, collects friends ranging from Elvis to the Beatles to a chimp, and gets addicted to – and then kicks – every drug known to man; but despite it all, Cox grows into a national icon and eventually earns the love of a good woman – longtime backup singer Darlene.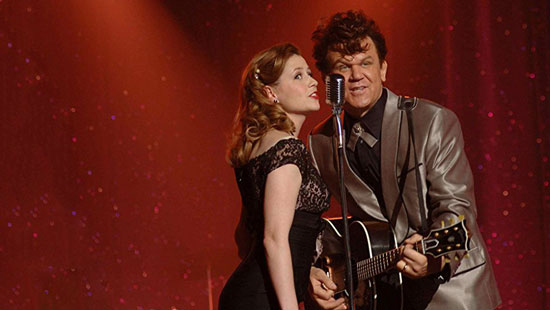 Set between 1946 and present day.
Starring John C. Reilly, Jenna Fischer, David Krumholtz.
Rated R
Available February 1, 2018
Available for DOWNLOAD

The Frankenstein Chronicles (2015)
A thrilling and terrifying reimagining of the Frankenstein story as crime drama, starring multi-award winning Sean Bean as police investigator John Marlott who goes in search for a chilling & diabolical foe.
Inspector John Marlott is recruited by Sir Robert Peel to assist the investigation of a series of crimes in 19th Century London, which may have been committed by a scientist intent on re-animating the dead.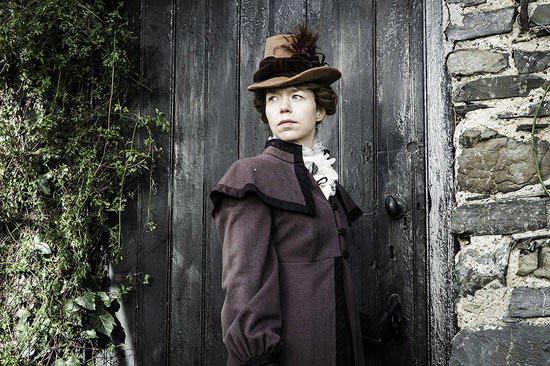 Starring Sean Bean, Anna Maxwell Martin, Richie Campbell, Samuel West, Ed Stoppard, Charlie Creed-Miles, Steven Berkoff, Kate Dickie, Vanessa Kirby.
Seasons 1 and 2, 12 episodes.
This isn't one for sensitive audiences: you'll enter into "the darkest corners of Georgian London – an underworld of prostitution, drug smuggling, bodysnatching and murder for profit" alongside "an evil which defies reason." Rated TV-MA
Available February 20, 2018
Available for DOWNLOAD 
---

Lincoln (2012)
An inspiring historical drama that focuses on Lincoln's final four months. As the War continues to rage, America's president struggles with continuing carnage on the battlefield as he fights with many inside his own cabinet on the decision to emancipate the slaves.
With the nation embroiled in still another year with the high death count of Civil War, President Abraham Lincoln (Daniel Day-Lewis) brings the full measure of his passion, humanity and political skill to what would become his defining legacy: to end the war and permanently abolish slavery through the 13th Amendment. Having great courage, acumen and moral fortitude, Lincoln pushes forward to compel the nation, and those in government who oppose him, to aim toward a greater good for all mankind.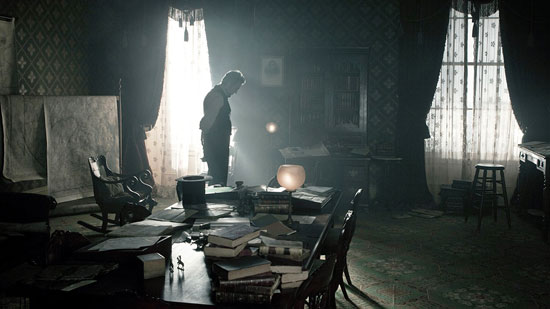 "The hallmark of the man, performed so powerfully by Daniel Day-Lewis in "Lincoln," is calm self-confidence, patience and a willingness to play politics in a realistic way. Rarely has a film attended more carefully to the details of politics." – Roger Ebert
Starring Daniel Day-Lewis, Sally Field, David Strathairn, Joseph Gordon-Levitt, James Spader, Hal Holbrook, Tommy Lee Jones, John Hawkes.
Rated PG-13
Available February 21, 2018
Recommended!
---
You May Also Like

A fun watch is the PG rated Ella Enchanted (2004) fairytale starring Anne Hathaway and Hugh Dancy. Available February 1st, 2018. Watch the TRAILER. Available for DOWNLOAD 
---
---
Leaving in February


The period set movies King Arthur (2004), The Five Heartbeats (1991), and The Longest Day (1962) are leaving February 1st.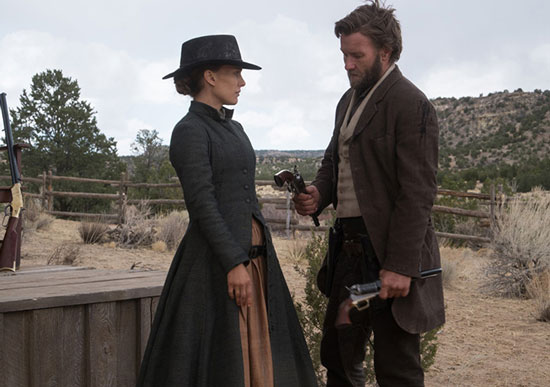 Jane Got a Gun (2015) is leaving February 24th. Natalie Portman stars in this Western concerning a woman who has to defend her home against a group of outlaws. Gavin O'Connor handles directing duties, with Ewan McGregor and Joel Edgerton co-starring. Watch the TRAILER. 

There's also time to watch the docuseries American Genius (2015) Leaving Netflix February 28, 2018. About the NatGeo series: "Behind every great genius was a great rival – an unstoppable adversary whose incredible vision, determination, and ambition is their match. Out of their struggles came the world's most brilliant inventions, the spoils of the heated battle between competitors.
In this 8-part mini-series, the ultimate rivals for posterity clash. Will they lose everything or triumph over their rivals to be forever remembered in the annals of history? AMERICAN GENIUS reveals the fateful forces behind the greatest competitions for innovation. Their conflict plays out on the most epic and human of scales, pitting history's brightest minds against each other, in the race to lay claim to the future." 
---
---

Willow and Thatch exists because of you: You can shop our Jane Austen Period Drama Adaptations merchandise, click on our links (like these that take you to Etsy and Amazon) and make purchases on those sites, and buy period-inspired products from the Lovely Things Shop. You can also continue to share our articles, or make a financial contribution by emailing us. All these things allow us to write feature articles, update The Period Films List, mail out our newsletter, maintain the website and much more. Thank you!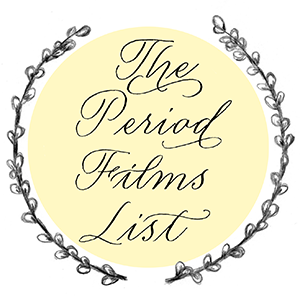 If you enjoyed this post, be sure to see The Period Films List, with the best historical and costume dramas sorted by era. You'll want to check out Willow and Thatch's playlist on Kanopy, the free streaming service, and the PBS Masterpiece 2018 Spring Line-up.  Also check out the New in January Netflix list.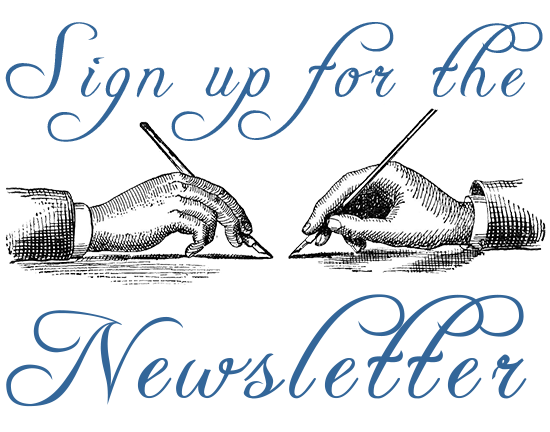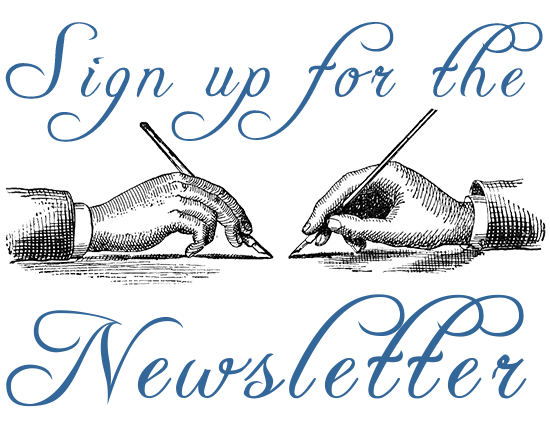 SaveSave
SaveSave
SaveSave
SaveSave
SaveSave
SaveSave
SaveSaveSaveSave
SaveSave
SaveSave
SaveSave
SaveSave
SaveSave