Last Updated on February 15, 2018
In 1958 New York, Midge Maisel's life is on track- husband, kids, and elegant Yom Kippur dinners in their Upper West Side apartment. But when her life takes a surprise turn, she has to quickly decide what else she's good at – and going from housewife to stand-up comic is a wild choice to everyone but her. The Marvelous Mrs. Maisel is written and directed by Amy Sherman-Palladino (Gilmore Girls).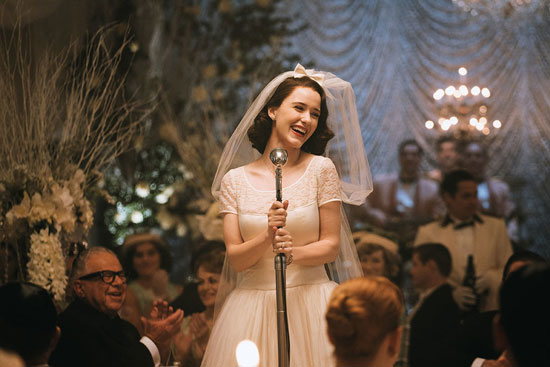 ---
To help keep this site running: Willow and Thatch may receive a commission when you click on any of the links on our site and make a purchase after doing so. 
---
You can stream The Marvelous Mrs. Maisel for free until 11:59pm local time Monday, January 15, 2018 in honor of the period comedy series winning two Golden Globe awards including Best Television Series — Comedy.
"With a much-needed message for our times, a talented ensemble cast, and the period appeal of a Mad Men-with-a-feminine-flair production design, The Marvelous Mrs. Maisel is well on its way to becoming the next obsession for Gilmore Girls devotees." – IndieWire
Starring Rachel Brosnahan, Michael Zegen, Alex Borstein, Marin Hinkle, Tony Shalhoub, Bailey De Young, Nunzio Pascale, Matilda Szydagis, Matteo Pascale.
Rated TV-MA (nudity and profanity)
Start watching here.

Willow and Thatch exists because of you: You can shop our Jane Austen Period Drama Adaptations merchandise, click on our links (like these that take you to Etsy and Amazon) and make purchases on those sites, and buy period-inspired products from the Lovely Things Shop. You can also continue to share our articles, or make a financial contribution by clicking here. All these things allow us to write feature articles, update The Period Films List, mail out our newsletter, maintain the website and much more. Thank you!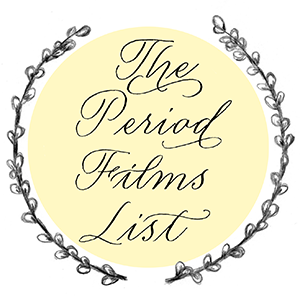 If you enjoyed this post, you'll want to wander over to The Period Films List: the best costume dramas, heritage films, documentaries, period dramas, romances, historical reality series and period inspired movies, sorted by era and theme.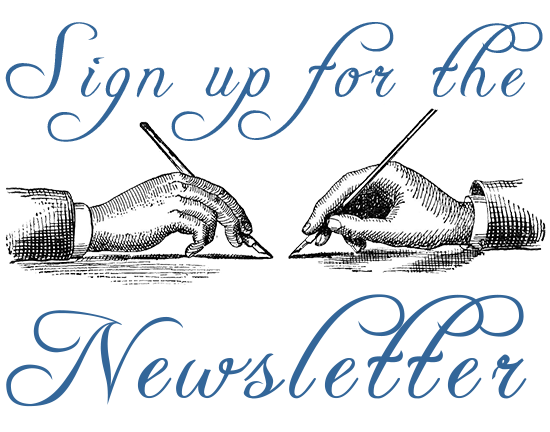 SaveSave
SaveSave
SaveSave
SaveSave
SaveSave