Last Updated on June 7, 2020
In the historical drama "Selma," Martin Luther King (David Oyelowo, Les Miserables) is giving a speech during an early visit to the Alabama city.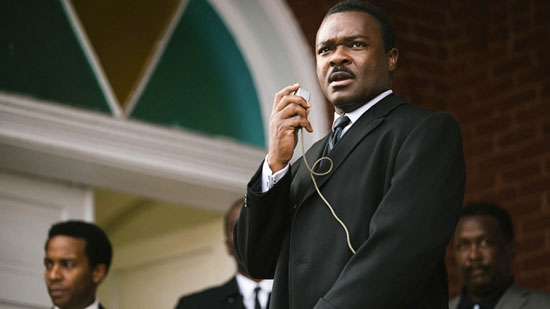 ---
To help keep this site running: Willow and Thatch may receive a commission when you click on any of the links on our site and make a purchase after doing so. 
---
"Boycotting the buses in Montgomery. Segregation in Birmingham. Now? Voting in Selma. One struggle ends just to go right to the next and the next. If you think of it that way, it's a hard road. But I don't think of it that way; I think of these efforts as one effort. And that one effort is for our life. Our life as a community. Our life as a nation. For our lives."
---
---
Five decades after King led the march from Selma to Montgomery to secure equal voting rights for black Americans, that "one effort" continues. Protesting the death of George Floyd and racial inequality, tens of thousands of people across the US are demanding systemic change, defending "our life as a nation."
Through the end of June 2020, Paramount has made "Selma," the intelligent and emotional dive into a critical period in the civil rights movement, available to stream for free.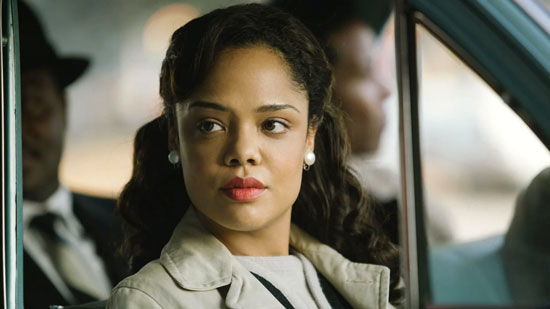 In an interview with Screen Daily's Screen Talk, David Oyelowo shared that six years ago, some members of the Academy refused to vote for the Oscar-nominated "Selma" because the cast protested the death of Eric Garner by wearing t-shirts that read "I Can't Breathe" to the film's premiere.
Today, Paramount explained why they've made the film available to "rent" for free:
"Fifty-five years after the historic marches from Selma, as we witness the expression of decades of collective pain, we should reflect on Dr. King's words: "injustice anywhere is a threat to justice everywhere." We hope this small gesture will encourage people throughout the country to examine our nation's history and reflect on the ways that racial injustice has infected our society. The key message of "Selma" is the importance of equality, dignity and justice for all people. Clearly, that message is as vital today as it was in 1965."
"Selma" comes from the Oscar-winning producers of "12 Years a Slave."
Watch it to shake your memory about the past, to gain a deeper respect of your right to peaceful assembly, and to raise your consciousness about what's happening now. Or just watch because it's really good. 
Watch Selma NOW (To stream for free throughout June 2020, follow this link and then click on "Rent $0.00")
Rated PG-13
Watch the TRAILER
---
If you enjoyed this post, wander over to The Period Films List. You'll also want to check out our list of Period Dramas for Black History Month.