Last Updated on January 12, 2021
What would a world-class artist do to reach his highest level of performance? To live an authentic life that nourishes his talent?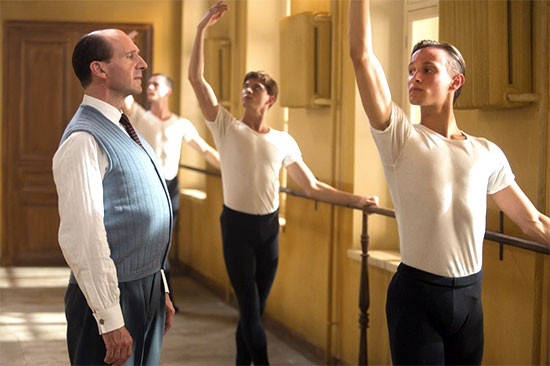 ---
To help keep this site running: Willow and Thatch may receive a commission when you click on any of the links on our site and make a purchase after doing so.
---
This is the premise of "The White Crow" (2018), the story of the early life of world-famous Russian ballet dancer Rudolf Nureyev – leading up to his dramatic request for asylum at Le Bourget airport in Paris in 1961.
---
---
The first drama to tell Rudolf Nureyev's captivating story, "The White Crow" (2018) stars Ralph Fiennes (The Invisible Woman, Schindler's List) who also directs and produces. The film introduces classic ballet talent Oleg Ivenko as Nureyev in a phenomenal performance, both as actor and dancer. With much of his dialogue in Russian, Fiennes is impressive as master Alexander Pushkin, Nureyev's Kirov Ballet teacher.
The period drama traces Nureyev's early life, before he was a legend: his birth on a train in Siberia in 1938, his days growing up with three older sisters, his surprisingly late entry into ballet at age 11, his start at the Kirov Ballet in St Petersburg at age 17. There, he immediately becomes a principal dancer, and soon, a Soviet star.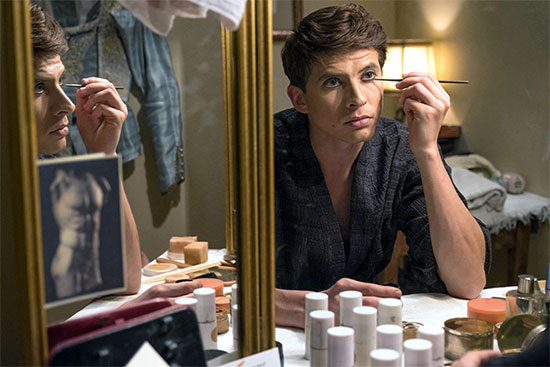 Despite his growing reputation as a troublemaker chafing against the strict rules of the Soviet Union, Nureyev is allowed to travel with the dance company to France for an extended engagement.
Even under the watchful eyes of the KGB and his Soviet handlers, he manages to embrace Paris wholeheartedly; the culture, the ballet society he enters, and the gay scene. Set against images of early 60s Paris, Nureyev's true story inspires, and one need not be a fan of ballet to be swept into awe by the dance scenes.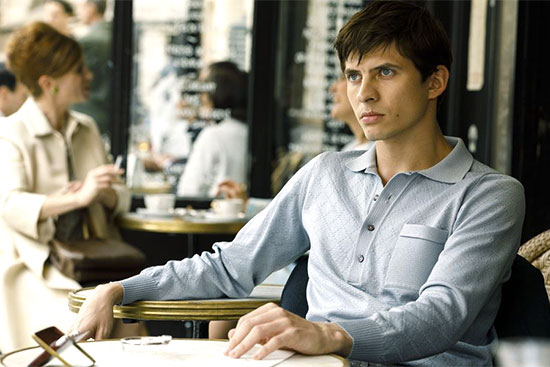 The climax is his act of requesting asylum – the first one of a major Soviet Union artist – when he is ordered to fly home to the Soviet Union instead of carrying on with the ballet company to London. But Nureyev wasn't called the white crow – a term for standing out or being unusual – without reason, and the chance to become a better dancer with greater opportunity meant everything to him.
Nureyev set new standards for male ballet dancers and their roles, and "The White Crow" expertly explores his perfectionism, and search for the best possible environment to elevate his art, no matter the cost.
The White Crow (2018) is AVAILABLE to STREAM
Rated R for some sexuality, graphic nudity, and language.
---
In her day job Ann O'Leary is a marketing communications professional for the technology industry but loves to relax with a great period drama across a wide range of topics. A modern history major, her favorites include interesting foreign films and series like "Generation War" and "Babylon Berlin," or closer to home, "Boardwalk Empire," "Harriet" and most things with Bill Nighy.
---
If you enjoyed this post, wander over to The Period Films List.