Last Updated on October 29, 2018
Wondering what to gift your favorite lover of costume and period dramas this holiday season? Of course you could send some DVDs as it is always wonderful to build up one's collection, but if you don't know what they already have in their library, Willow and Thatch has some other suggestions. Here are 10 perfect gifts from Etsy for fans of PBS Masterpiece, BBC productions and adaptations of classic works by Jane Austen, Charles Dickens, Emily and Charlotte Bronte, L.M. Montgomery…and for followers of television series like Outlander and Downton Abbey.
And in case Santa doesn't bring you what you were hoping for, maybe something here will please. All of these sellers have many lovely period drama related items. Here we go!

Jane Austen Books Coaster Set: The images of the works of Miss Austen depicted herein include Pride and Prejudice, Sense and Sensibility, Emma, Persuasion, Mansfield Park, and Northanger Abbey, all being most excellent examples of the new form of literature commonly known as "novels." The Customer will kindly note, that the images themselves are permanently printed upon the very surface of the fabric, and will not suffer any damage whatsoever from applications of liquids (21st Century English translation: they're waterproof). Indeed, the images have bewitched the coasters, body and soul. Upon our word, they constitute a perfect gift for British literature fans, novel readers, Downton Abbey lovers, or Anglophiles!
---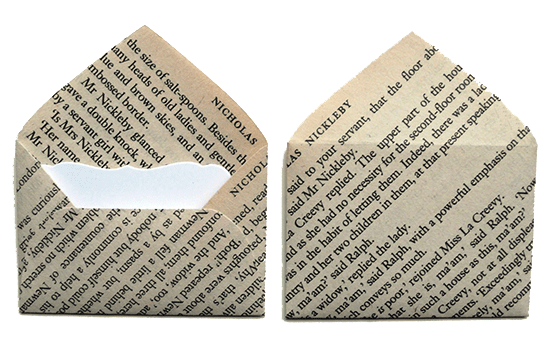 10 Mini Charles Dickens Envelopes & Note Cards: These amazing mini envelopes are made of pages from "Nicholas Nickleby " by Charles Dickens, published in 1983. These envelopes don' t have an adhesive flap. You could close them with some glue, a piece of washi tape or a cute sticker.
---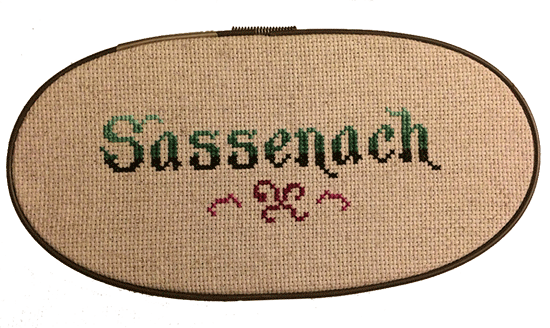 Sassenach – Outlander Cross Stitch: 9″ x 4.5″ vintage metal oval hoop with completed cross stitch of The Scottish word, "Sassenach" or an English person. From the Outlander series. It is on a natural oatmeal colored background.
---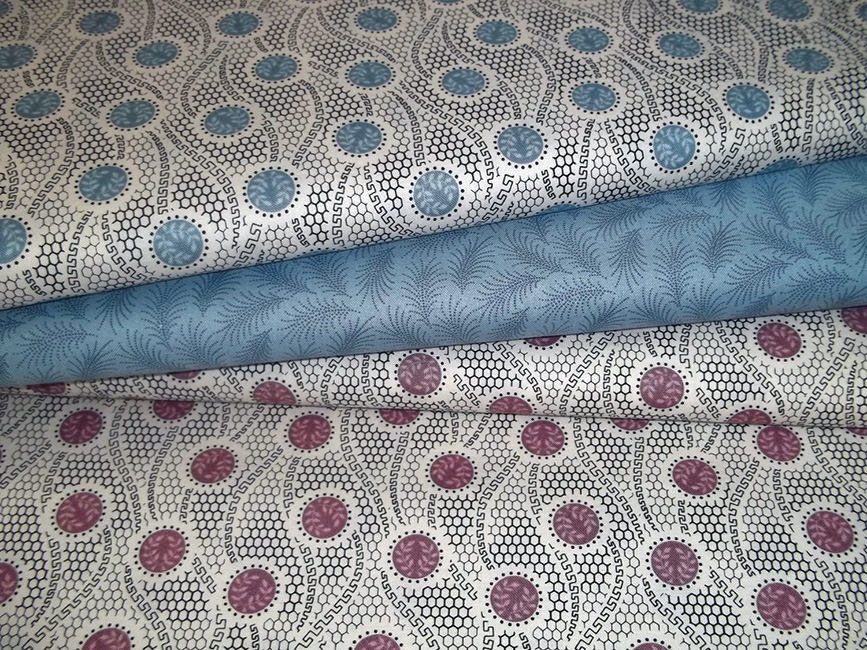 The Downton Abbey Lady Sybil Blue 100% Cotton Fabric: Andover Fabrics is delighted to announce that the first exclusive collection of licensed fabrics for Downton Abbey® are now available. This exciting premiere collection will be THE WOMEN'S COLLECTION, featuring designs chosen in collaboration with the award-winning Downton Abbey production team. This fabric is from The Lady Sybil collection.
---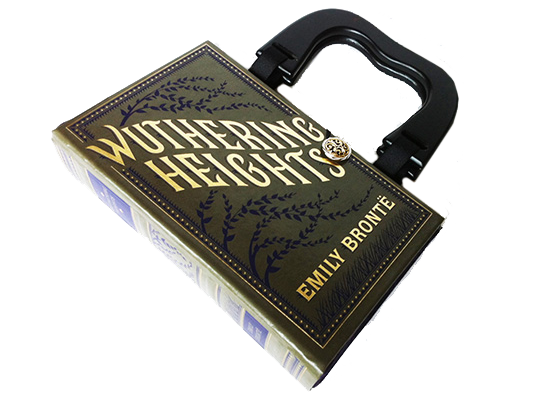 Wuthering Heights Book Purse – Emily Bronte Recycled Book Clutch: This Emily Bronte ornate leatherbound book makes for a unique occasion book purse or handbag, book purse clutch. The book is a handsome olive green color with purple and gold embossing.
---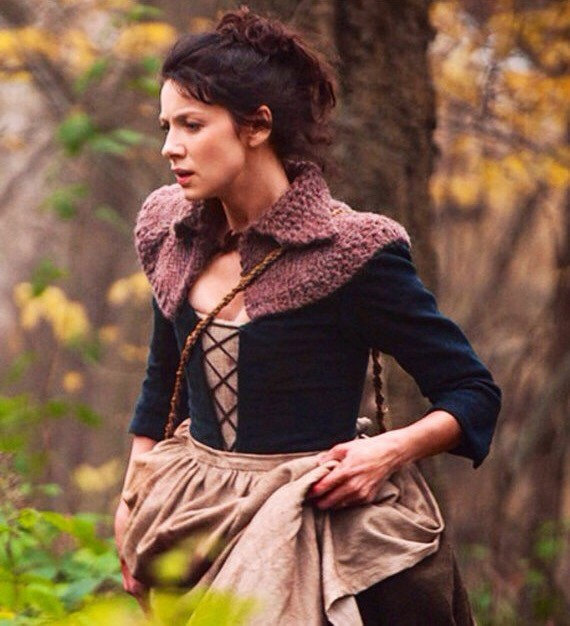 Outlander Capelet Knitted Cape Claire's Cowl Warmer – The Leoch: This beautiful piece is inspired by the gorgeous capelet worn by Claire in the popular Outlander series. This classic and timeless collared mini cape design, is an eye catching accessory and just as functional as it is fashionable! Worn draped over your shoulders, tied or untied. Perfect gift for the Outlander fan, or anyone who enjoys handmade knitwear. This original Olive&Arrow item is a unique, one-of-a-kind piece, which was meticulously handcrafted with lots of love and care, just for you!
---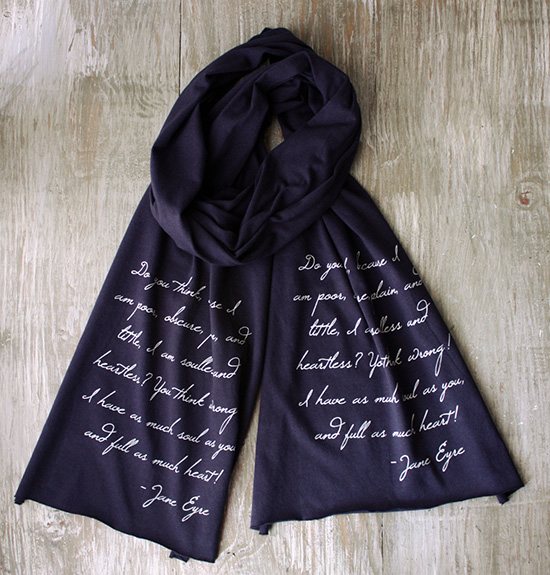 Jane Eyre Book Scarf – Charlotte Bronte Quote: This Jane Eyre scarf is available in four colors and is hand screen printed with the following quote. This scarf makes a great gift for classic book lovers. "Do you think, because I am poor, obscure, plain, and little, I am soulless and heartless? You think wrong! I have as much soul as you, and full as much heart! -Jane Eyre" This is one of my favorite quotes from Jane Eyre by Charlotte Bronte! Jane is standing up to Mr. Rochester even though at the same time she's in love with him.
---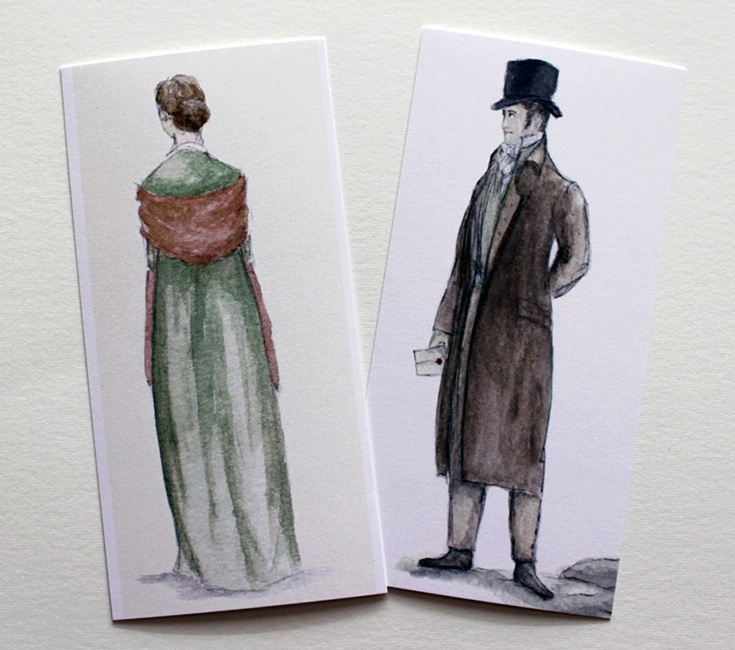 Pride and Prejudice Bookmark Set: This set of bookmarks is inspired by Jane Austen's Pride and Prejudice. My watercolors and illustrations are inspired by classic literature and these are printed on a good quality card stock paper. They will come to you wrapped in Antique Fashionista brown paper packaging, sealed with a red seal.
---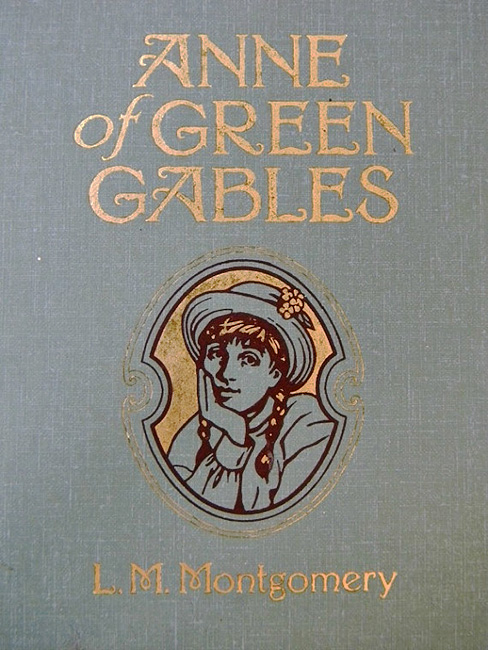 Vintage Anne of Green Gables Book (1992): Such a lovely edition of Anne of Green Gables. Large in size this hardback book was published in 1992 by the Readers Digest Association. Described as the world's best reading. It features beautiful color illustrations. On the cover is a lovely illustration of Anne in the shades of blue, gold and brown. Consists of 38 chapters and an Afterword about the making of Anne of Green Gable and the life of Lucy Maude Montgomery.
---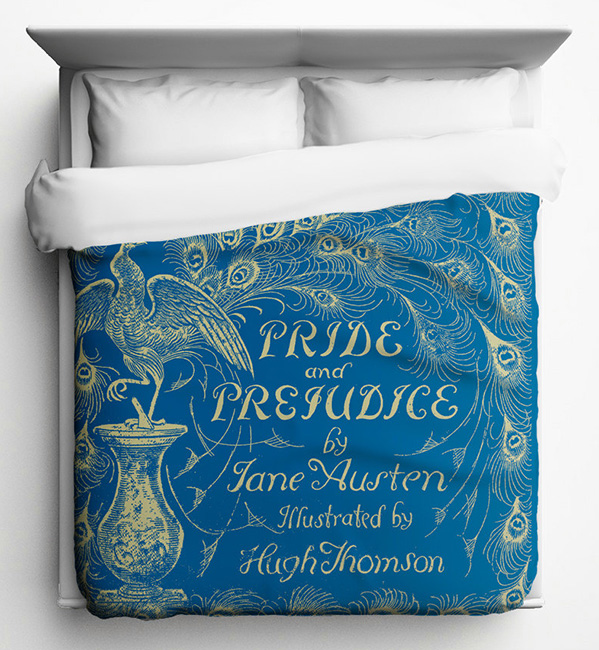 Pride and Prejudice Duvet Cover: Jane Austen's classic novel of love, reputation and class struggle remains as popular with readers today as it was when it was first published in 1813. Show off this design on a high quality duvet in the comforts of your home!
Willow and Thatch hopes that these unique, vintage and handmade ten gift ideas will inspire you to find something special for yourself (oops…I mean something for someone special) for Christmas 2015 or for anytime you want to share or own some costume drama loveliness.
---
If you enjoyed this post, you'll want to wander over to the full (growing!) list of recommended best period films and romantic and historical costume dramas to watch, all sorted by era and theme, in The Period Films List – you may be especially interested in the BBC Classic Drama Collection List. And, of course, you'll want to see The Best Period Dramas: Christmas Classics List. Enjoy!
Etsy is a marketplace where people around the world connect, both online and offline, to make, sell and buy unique goods; their mission is to reimagine commerce in ways that build a more fulfilling and lasting world.