Last Updated on July 29, 2017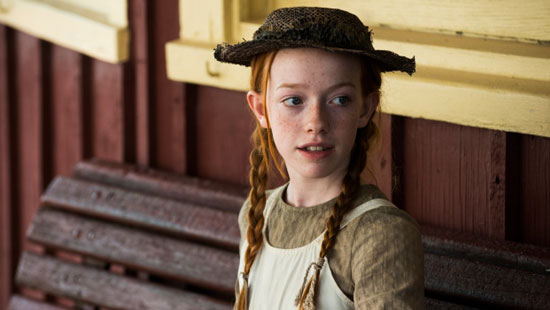 Netflix has announced the premiere date for Anne, the new Canadian television period mini-series based on Anne of Green Gables. There's a video to go along with the announcement…but it is just a sneak peek, and it moves quickly. Willow and Thatch gives the teaser a closer look, and gives you a quick guide to Anne.
The trailer is now out as well, you can watch it toward the bottom of this post.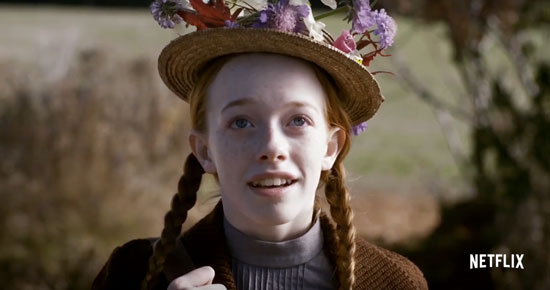 What: Anne is an 8-episode period mini-series set in the Victorian era, based on the 1908 classic Anne of Green Gables by Lucy Maud Montgomery. The dramatic television series is a coming-of-age story about an outsider who, against all odds and numerous challenges, fights for acceptance for her place in the world and for love. The series centers on a young orphaned girl in 1890, who, after an abusive childhood spent in orphanages and the homes of strangers, is mistakenly sent to live with an elderly spinster and her aging brother. Over time, 13-year-old Anne will transform their lives and eventually the small town in which they live with her unique spirit, fierce intellect and brilliant imagination.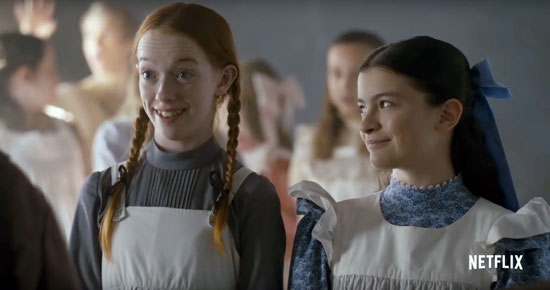 Who: 14-year-old newcomer Amybeth McNulty is Anne Shirley.
Geraldine James (The Jewel in the Crown, The Hound of the Baskervilles, He Knew He Was Right, A Harlot's Progress) is Marilla.
R.H. Thomson (Jasper Dale in Avonlea) is Matthew Cuthbert.
Dalila Bela is Diana Barry.
Lucas Jade Zumann (20th Century Women) is Gilbert Blythe.
Corinne Koslo is Rachel Lynde.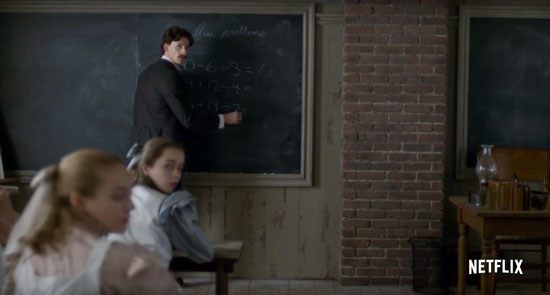 Award-winning director Niki Caro (Whale Rider, Zookeeper's Wife) is directing the premiere episode.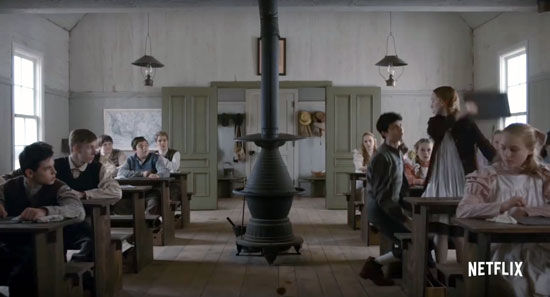 Where: Anne will be available globally on Netflix, and will air in Canada on the national public broadcaster television network CBC.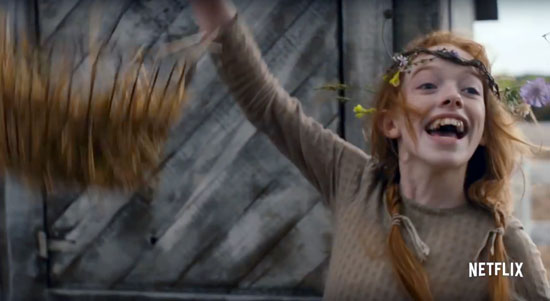 When: Anne will be available to stream on Netflix on May 12, 2017. On CBC, the two-hour season premiere of Anne will air on March 19, followed by six hour-long broadcasts Sundays at 8 p.m.  
UPDATE: The trailer was released on April 4th. You can watch it here.
Why: While the new series will honor the foundation of the novel held as a Canadian treasure and global phenomenon, Anne will also chart new territory. Anne and the rest of the characters will experience adventures reflecting timeless issues including themes of identity, sexism, bullying, prejudice, and trusting one's self.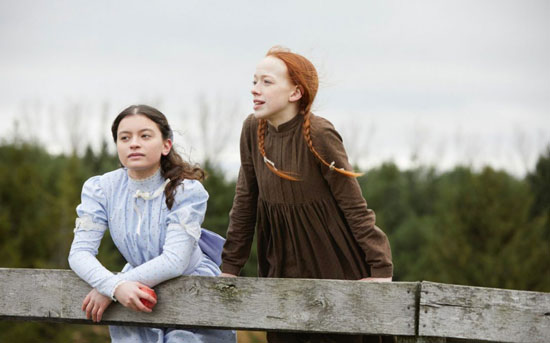 About the making of the new period series:
In the video below, you can meet the new Anne: 'She's passionate, mercurial, lively.'  Will you be watching the new adaptation? 

If you enjoyed this post, you'll want to wander over to the Best Period Films List for more suggestions of what costume and historical dramas to watch. And you may especially like the Best Period Dramas: Victorian Era List and the Best Period Dramas: Family-Friendly List.