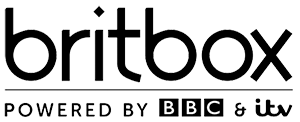 BritBox is a new streaming video service offering the biggest collection of British television… ever. From current series to timeless dramas and comedies, from award-winning documentaries to soaps and lifestyle shows, BritBox virtually transports you across the pond and puts you square in front of UK television's greatest treasures. The service is created by two of Britain's content powerhouses, the BBC and ITV.
Start streaming now on your phone, tablet, computer, Apple TV or Roku. All you need is an internet connection to get started. No cable or satellite subscription required.
Available as an add-on channel with Amazon Prime. Get your free trial here.
BritBox is currently available in the U.S. only but is expanding soon!
Learn about the period dramas available on BritBox at launch.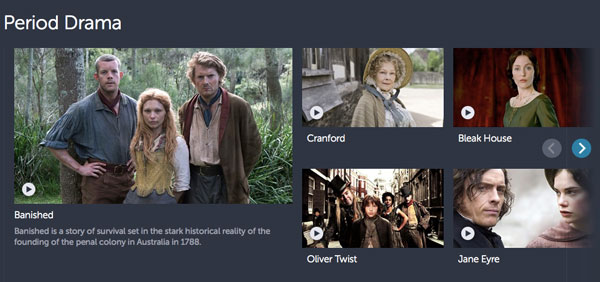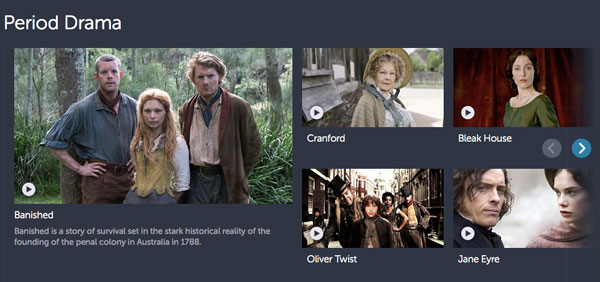 Current Offers
Get a free trial: 1 week free trial then $6.99/month gives you unlimited access to all BritBox programmes including exclusive premieres, hard-to-find gems, national treasures and everyday favourites. No commitments. Cancel anytime.
SaveSave